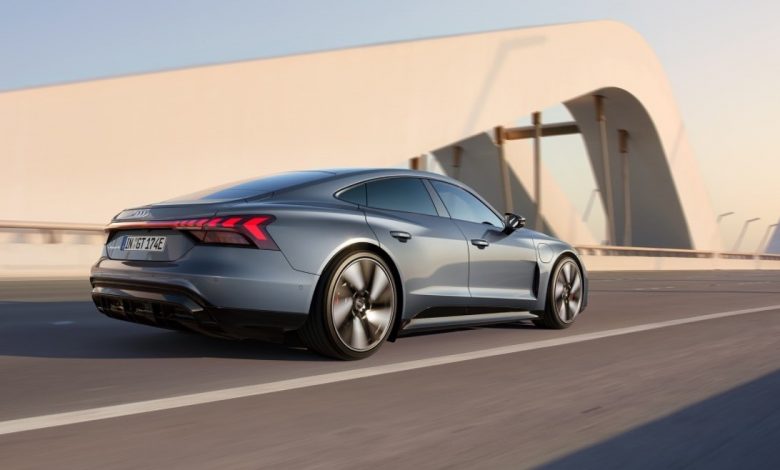 Audi seems to be diversifying its EV portfolio in India, as they've launched the E-Tron GT in India today with a price of Rs 1.8 crore, while the RS E-Tron GT has been launched with a price of Rs 2.04 crore (both ex-showroom).
Welcoming a new era with the Audi RS e-tron GT and Audi e-tron GT. #Audi #etronGT #FutureIsAnAttitude pic.twitter.com/S8Nj7tJIcW

— Audi India (@AudiIN) September 22, 2021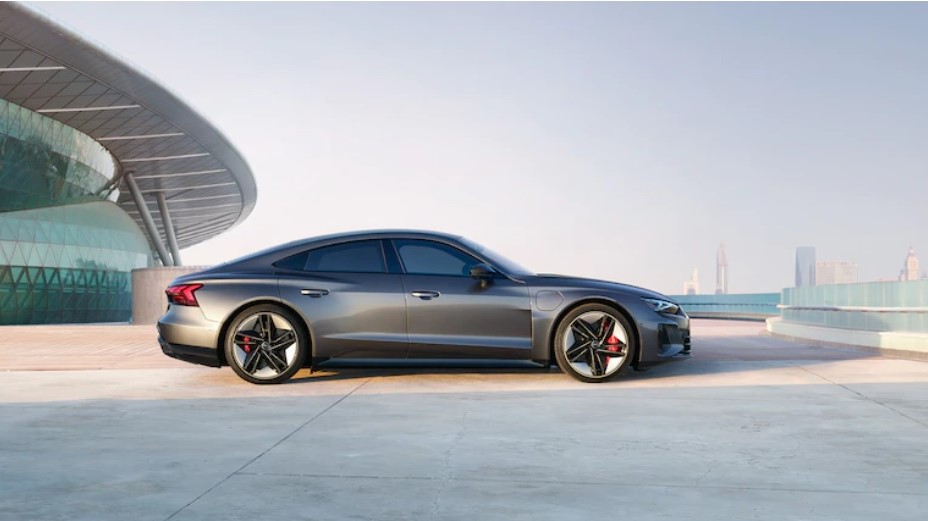 The car is Audi's most powerful EV (among the 3 e-trons they offer), with a great spec sheet as well. The car has a power output of 390kWh, and can go from 0-100 in just 4.1 seconds, and the RS version goes one better, doing the same 0-100 in just 3.3 seconds thanks to its 475kWh output.
The interior is elegant to say the least, with leather seats and massive 10.1″ and 12.3″ screens available. Both have Audi's virtual cockpit and MMI built in as standard as well. Also included are driver aids like Lane Departure Warning system, and cruise control. The RS version also gets an exclusive 16-speaker Bang and Olufsen sound system included as default. The focus of the cabin is solely on the driver, and it shows!
On the outside, the car has R20 all-black alloys, surrounded by big wheel arches. The lights on the base model are LED, while the RS variant gets "Matrix" lights. The cars have stunning range as well, with the base variant getting 488km of autonomy while the RS variant gets 472km. This is all thanks to an 800V Lithium-ion battery, which gives both performance and is quicker to charge as compared to the 400V batteries!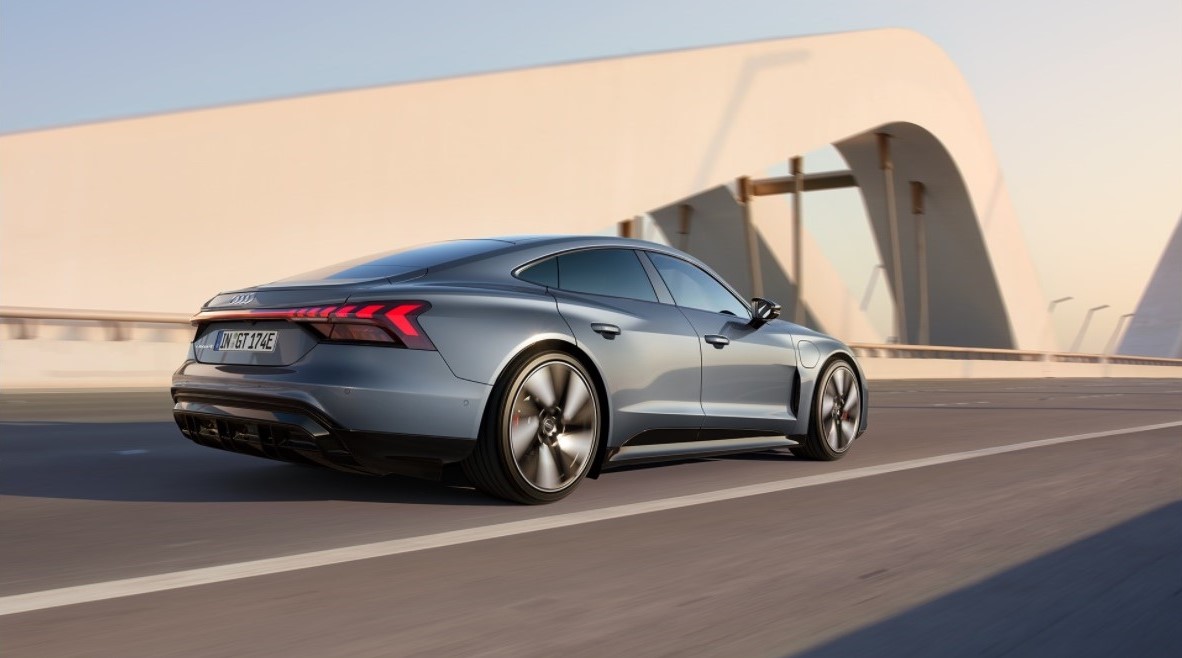 Another stunning part of the car is how Audi claims that the carbon emissions are absolute net zero, which is beyond impeccable if proved accurate. We've got a new Audi EV in the Indian market, can't wait to see how it fares! The price of this one starts at INR 1.8 crores (Thank You Custom duties!) and this puts in perspective on where can we expect the Tesla Model S to be priced at. In fact, I believe the Model 3's pricing is going to be near the INR 70 lakh mark which immediately makes it a flop. Now that even Mercedes is saying the import taxes on CBU vehicles is bonkers in India, here's to lower custom duties!