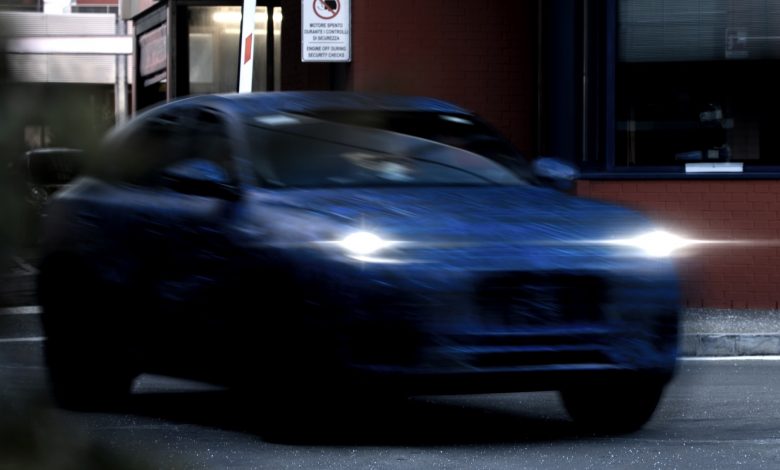 Maserati has announced that their new SUV, the Grecale will be launching on 16th November, 2021 in Milan. The car has been described by Maserati as "a wind that turns the every day into something exceptional", and expects it to blow across the Maserati range. Talk about a strong analogy!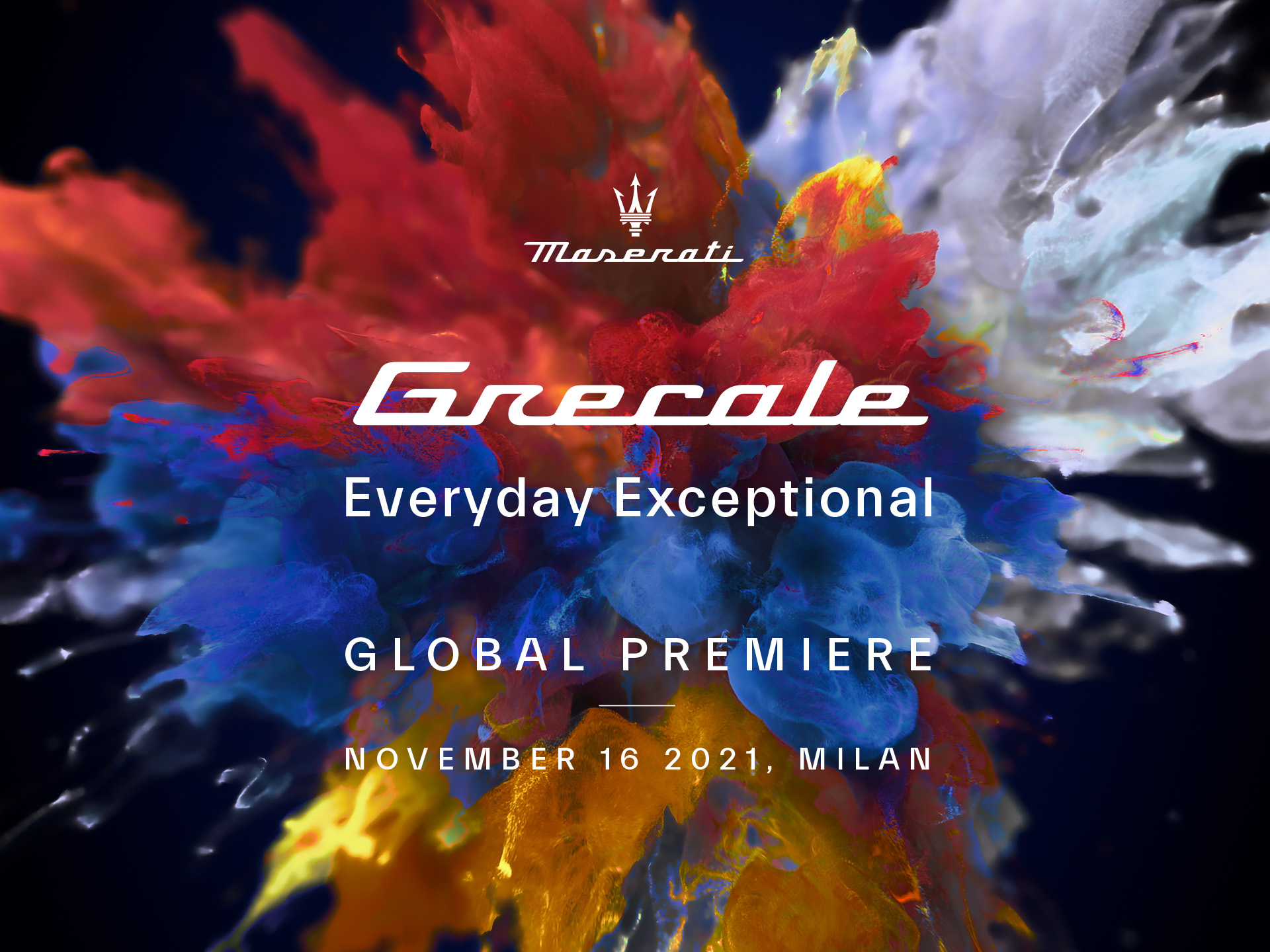 Maserati has always named their cars after wind currents, and the Grecale is no different being named after the Mediterranean wind stream "Gregale." The car is also expected to run like the wind because it shares its platform with the Alfa Romeo Stelvio. Expected to come with a 2.0 or 2.9L engine that powers the Stelvio, though Maserati could choose something different altogether. Here are two official spy shots of the car:
The anticipation is high, can't wait for November to come around! Moreover, this SUV COULD confirm a lot of the mechanical and platform related details for the even more anticipated Ferrari SUV, the Purosangue. That's just a wild educated guess we can make from it.