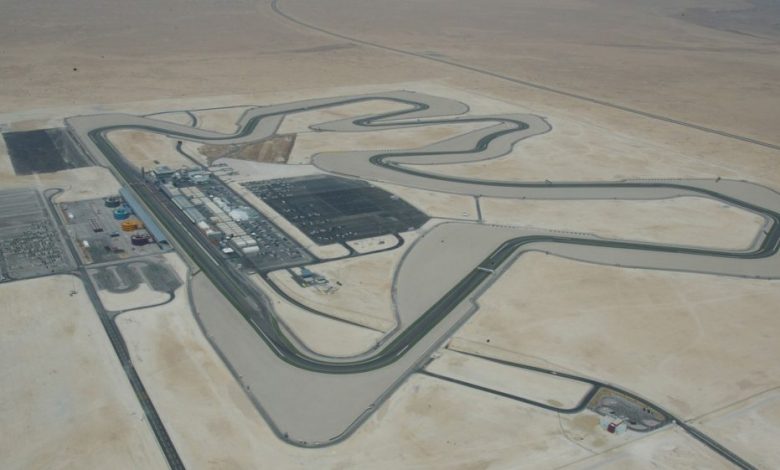 To all those of you like me who were hoping for a potential return to Sepang or maybe even Buddh as the "TBC" venue for F1, my sincere condolences. F1 and the FIA have decided that Losail International Circuit will be the host for F1 this year, and for the next 10 years come 2023. *sobbing for Sepang*
This will create a unique scenario for F1, as all the final 3 races of the season will be held in Middle Eastern countries, namely Qatar, Saudi Arabia and UAE. Seems like the high-ups at the FIA like money more than actual, hard racing!
Losail is best known for hosting MotoGP, and has hosted open-wheel racing, though it was for GP2 Asia series, all the way back in 2009. The circuit may not seem like the best venue for F1, though as is the case with most new tracks. However, despite me criticising the circuit earlier, I think that despite everything, it's best to wait and witness actual racing first, before sticking to our pre-conceived notion that the track will be boring!
Taking the example of Baku, when it joined the calendar in 2016, it was given a critical reception, though now it's become one of the favourites for F1 fans all over. Similarly, let's give Losail a chance to prove itself! Here's a very brief run-down of the circuit.
With this, the final vacant spot on the F1 calendar has been filled. Let's just hope that the triple-Arabian-header can give us some great battles, and hopefully some memorable "Arabian Nights" as well!