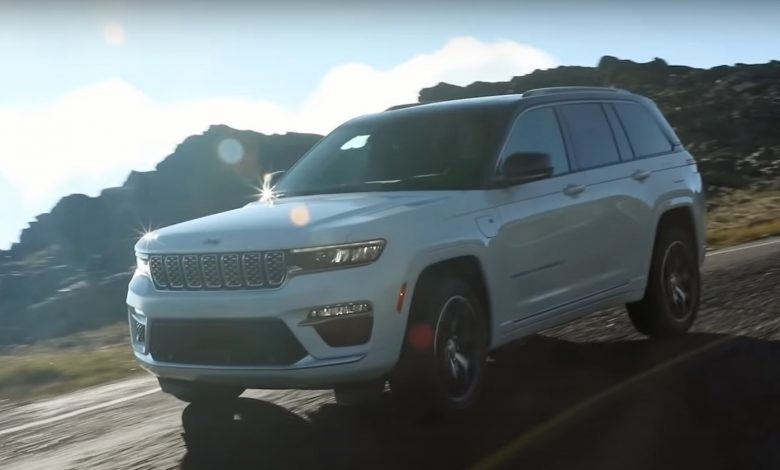 At the start of the year, Jeep unveiled the Grand Cherokee 7-seater variant which they called the Grand Cherokee L. Now, they've announced the launch of a smaller, 5-seater model for the car, which also has an option for the offroad-focussed "Trailhawk" variant as well.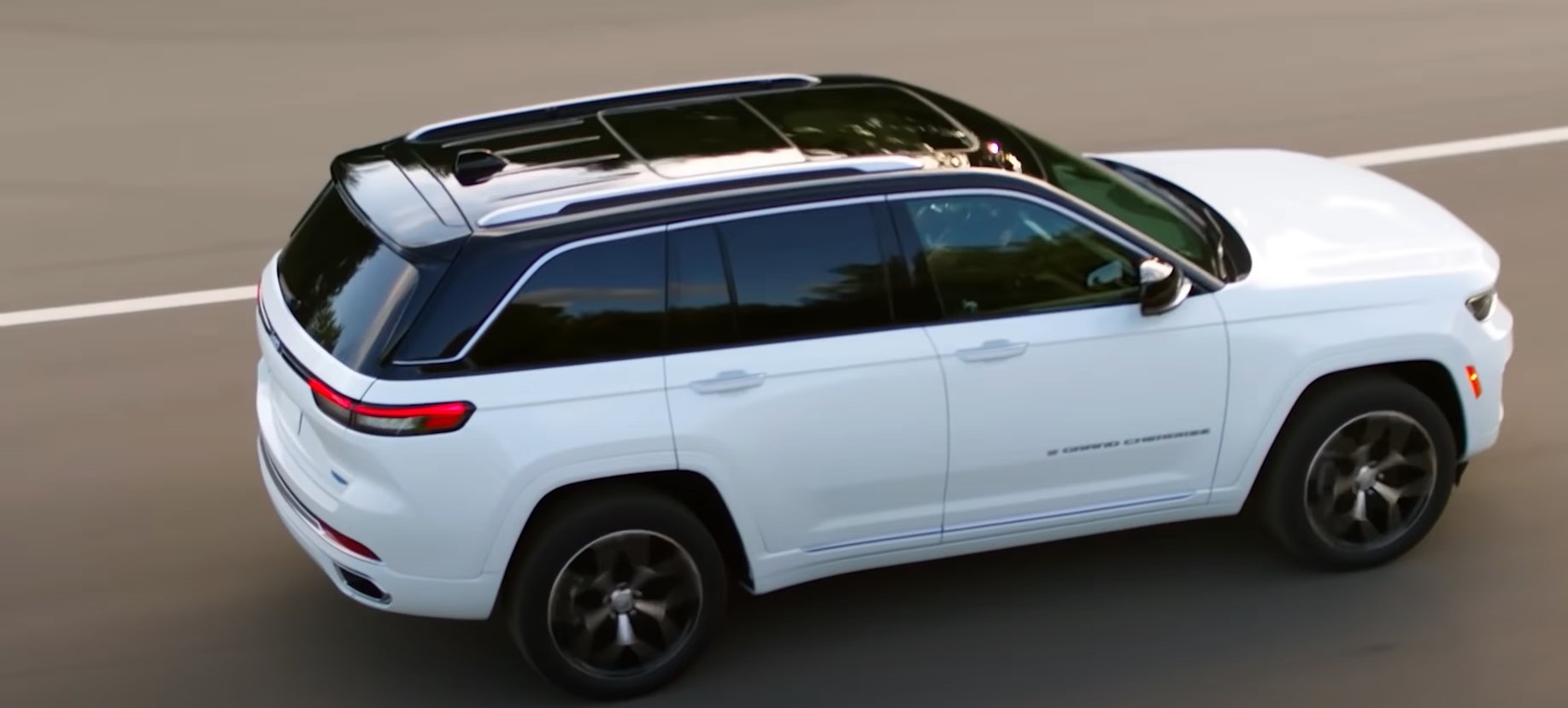 Styling-wise, the car is not so different from its larger cousin. The interior is just as sleek, and the only update is for the passenger infotainment system. Jeep has given customers an option to add a screen in front of the passenger seat, and the 10″ instrument cluster has been made fully digital. Jeep also says that this variant will be the most up-to-date version tech-wise, with guaranteed OTA updates and almost 5 times the operating speed for the car's systems.
The Cherokee will have 3 engine options-
A 2.0L turbo-hybrid with a guaranteed electric range of 40km powered by a 17kWh battery (375HP/637NM)
A 3.6L V6 (290HP/350NM)
A 5.7L V8 (350HP/529NM)
Sales are expected to start in the fourth quarter of this year, which means we should see the launch soon. The 4XE variant will launch in 2022, with the global debut next year as well. As for an India launch, we can hope for a possible launch next year as well!