Connected Car
News
Weird
GM's new in-car "Ultifi" software will be fully OTA based
The expected launch is 2023, and will come for both electric as well as ICE vehicles.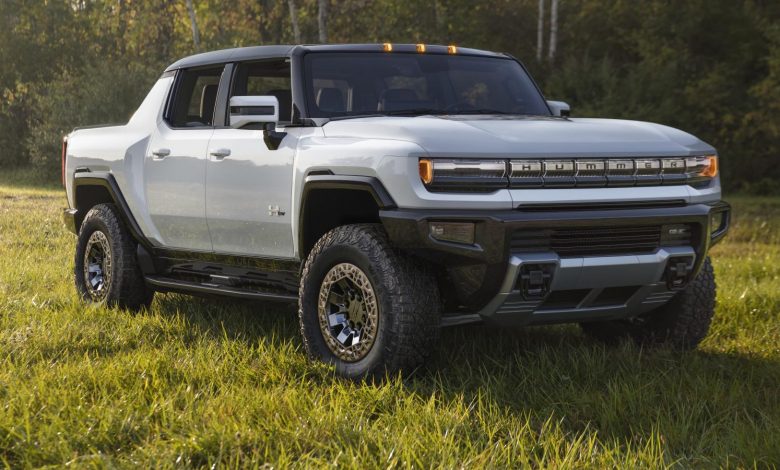 GM has announced the launch of their software platform "Ultifi" for their cars, which aims at connecting customers, and enhancing the driving experience. GM plans to have an over-the-air (OTA) delivery of updates, apps and features, which they believe will enhance the software update pace, more cloud-based services and in turn increase customer loyalty as well.
Effectively, this will make the car as customisable as an average mobile phone, with regular updates and a whole suite of upgrades, personalisation options and apps. GM even says that certain upgrades can be transferred within similarly equipped GM cars, and the upgrades can be saved to authenticated accounts.
GM is completely linking Ultifi to the cloud, so as to give the driver complete and absolute control over the car. The company also plans to integrate aspects of their daily lives in the future, like using facial recognition to remotely start the engines, settings for teen drivers to take extra caution in school zones, etc.
Vice president of GM, Scott Miller said: "Increased flexibility and faster software development are two major benefits of this new technology,". He also said "Our in-house developers are designing Ultifi to maximize software reuse, which frees up more time to create value-adding features and services for our customers."
Ultifi will be run on Linux, which will give GM the option to let certain third-party developers to also innovate and make apps for the system, all while leaving the hardware component of the car independent, and free from any tech-related shackles. Exciting stuff!