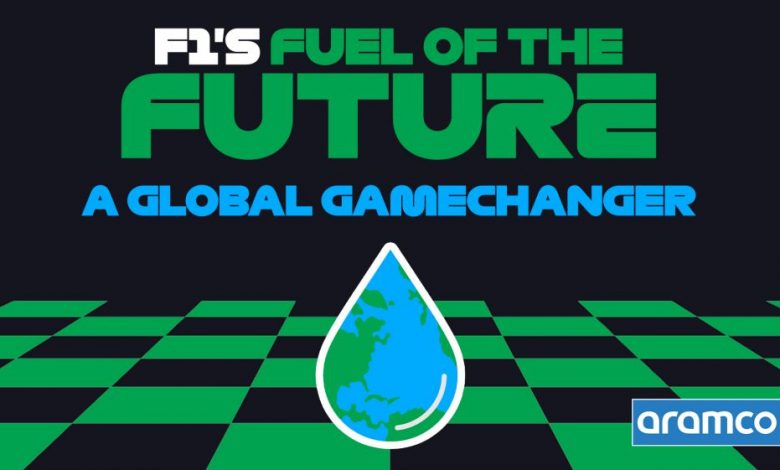 F1 has announced that they are in deep discussions with fuel companies to make a fuel which is 100% sustainable, as part of their plans to go net zero carbon by 2030. Progress is being made by F1 to reduce carbon emissions, with next year's fuel being a mixture of 90% fossil fuel and 10% ethanol which make "E10" fuel, which is quite efficient in itself. F1 being the ever-evolving sport that it is though, doesn't want to stop at that.
The aim is to create a fuel which is 100% sustainable, and which can be produced in the quantities needed by the F1 teams every weekend. F1 also plans to have this fully sustainable fuel make it's way to the public, as they estimate that even by 2030, of the roughly 1.8 billion cars estimated to be on the road, only 8% will actually be electric, and combustion engines will still prevail, which will obviously be a cause for concern.
The fuel is termed as "drop-in-fuel", which means that it can be used in a normal engine without having to make any modifications to it. The fuel will be lab-created, and will consist of non-food biomass, municipal waste, or even from a carbon capture scheme. The savings in comparison to normal fossil fuels are expected to be around 65%!
Introducing the fuel of the future
♻️ 100% sustainable
🚀 Same power
🌏 And useable by vehicles across the world#F1 #Formula1 pic.twitter.com/VQNp8ZetYH

— Formula 1 (@F1) October 5, 2021
This push for sustainability will not affect the speed of the cars, as F1 promises that the density of this fuel will be equal to the one used today, which should ensure that cars stay as fast as they are with the current fossil fuels! F1 aims to spearhead this development in terms of sustainability, and play it's part in reducing greenhouse emissions. I'm all in support of sustainability, so kudos to F1 for putting an emphasised focus on the planet!