Auto Business
News
The Taigun has received 16,000 bookings in India!
VW's compact SUV, like SUVs in general, seems to be doing well in India!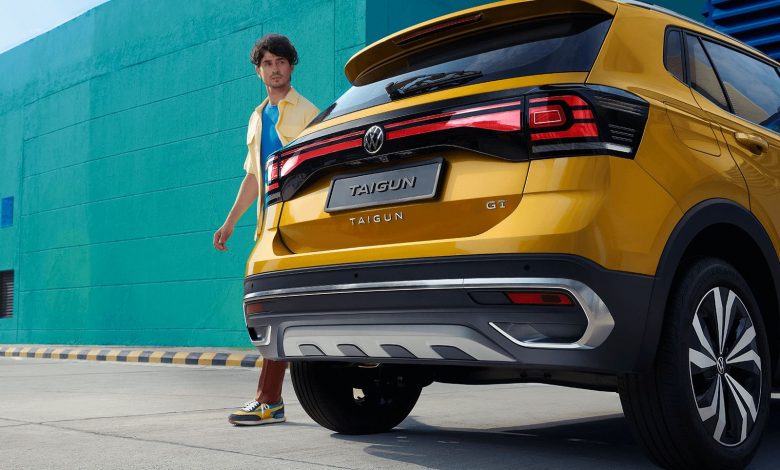 VW has said that the Taigun has crossed 16,000 bookings already since the car launched in late September. The car is based on the same platform as the Kushaq, i.e. the MQB-A0-IN platform. The car may not be selling like hot cakes akin to cars like the XUV700, but nonetheless it's still something VW should be proud of!
Considering the scale at which VW produces in India as compared to competitors like Mahindra and Hyundai, the Taigun's sales figures might not be as appealing, but nonetheless they're strong figures. VW will have it's hands start to fill up next year onwards, when the Virtus is likely to make it's way to India.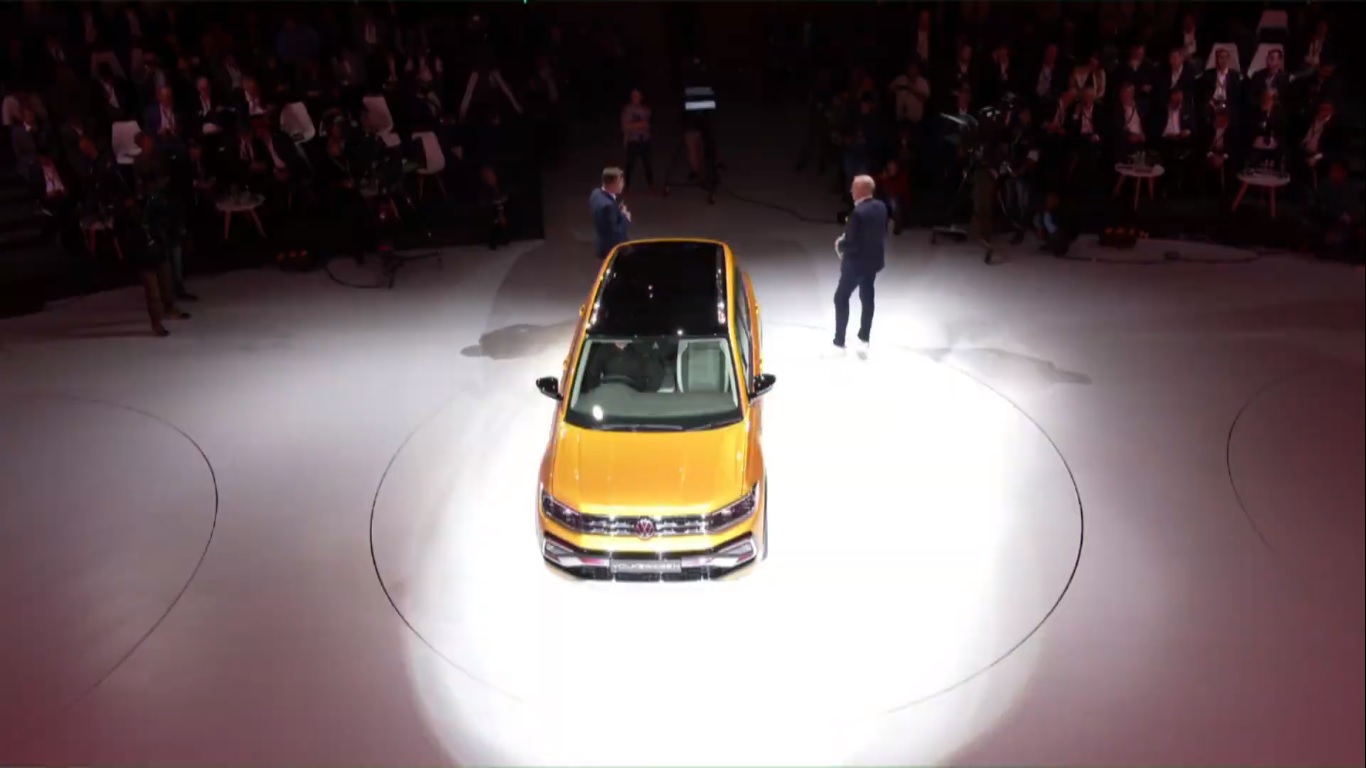 It's very possible that the Taigun will be the car that VW wants should spearhead it's revitalised India campaign, and for good reason. The car is quite powerful, and has 2 engine and transmission options each as well. Also, with a starting price of Rs 10.47 lakh, the car's competitors are cars like the Kushaq, Creta and Seltos, which is tough competition indeed. Nonetheless, let's wait it out and see how the Taigun fares in India, as I feel like the car's future here is quite promising!