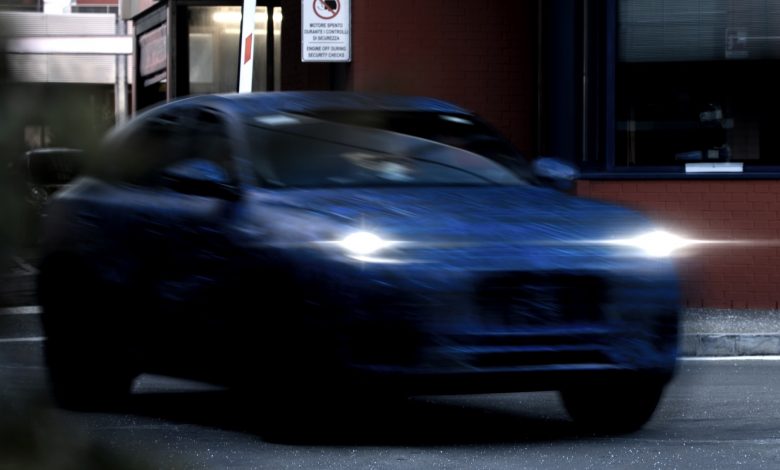 Maserati had announced some time back that they would unveil the Grecale on November 16th this year. However, a global semiconductor shortage has set carmakers back, and Maserati has been one of those affected by it. Their Grecale launch has now been pushed back to spring of next year.
Maserati has said that the semiconductor shortage will prevent them from producing the expected global demand. They are also quite proud of the car, and say that they do not wish to ship an incomplete product, and will be determined to push for growth despite this setback.
In my opinion, it's better to delay a product and present it in a proper manner, rather than rush it out quickly just to meet a set deadline- we wouldn't want to see another version of a rushed disaster like how Cyberpunk 2077 was in the gaming sphere, now would we? Anyhow, let's hope that Spring 2022 brings the much-awaited launch of the Grecale, can't wait!