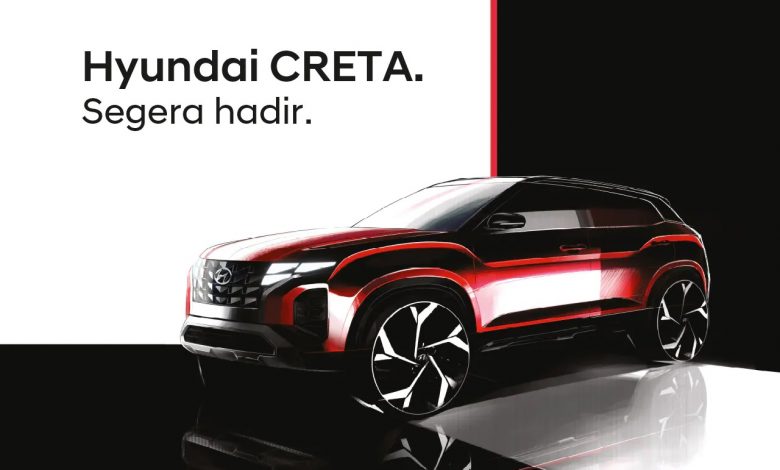 Hyundai Indonesia has revealed design sketches of the new Creta on their website, and it reveals a stunning car concept. The car will be the first one to be produced completely at Hyundai's new South Asia facility in Indonesia, from where the car will be exported and shipped to around the world.
The front grille and fascia is inspired by the car's bigger brother, the Tucson and integrates a new "Parametric" grille, which has DRL's integrated into it. We can expect some new features to be added to the car as well, and the rear will have boomerang-like lights.
The car looks slightly bigger visually, though it can just be put down to the rendition of the sketch by the artist. The interior also hasn't been given a crazy overhaul, with most features appearing to be the same to the one currently sold in India.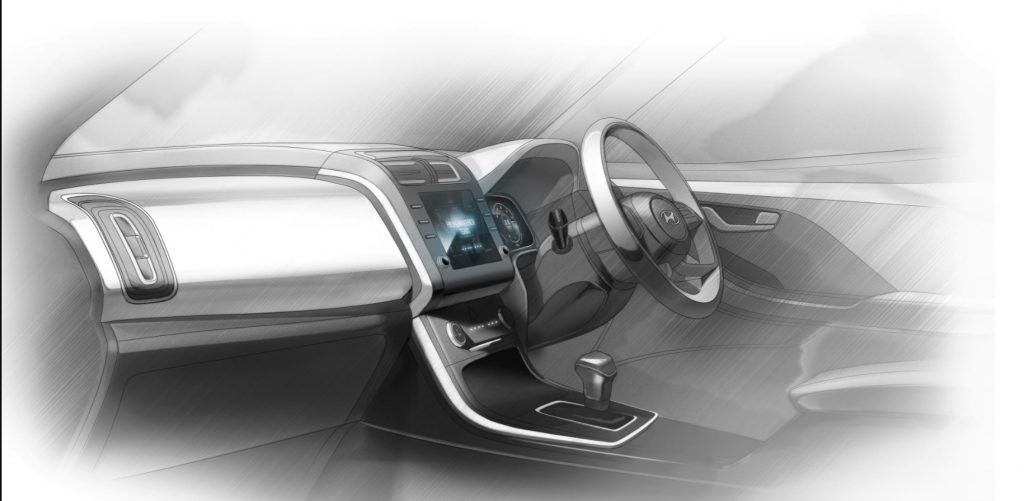 We can hope to get an official unveil sometime soon, and an expected India launch of late next year seems to be the path Hyundai might take. Let's wait for the official unveil first, it'll be interesting to see how one of the company's bestsellers in the Indian market will do sales-wise after this facelift!