Auto Business
Electric
News
Maruti will start EV production only by 2025!
Citing possible low sales figures, chairman RC Bhargava commented that the company will likely only enter the EV market in or after 2025.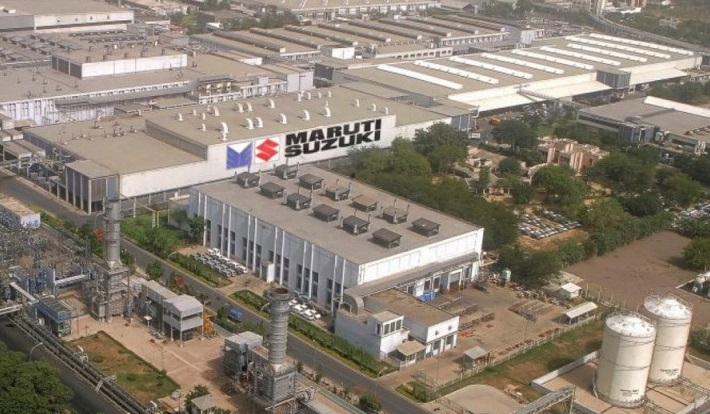 Maruti Suzuki is in no rush to sell any EV's in India, with chairman RC Bhargava commenting in a recent virtual press conference that it made little sense financially to sell EV's in the current Indian market. This is big news coming from India's top carmaker. But, before we jump to any negative conclusions, let's find out their reasons as some of these are actually solid points to their merit.
He said that in the current scenario, many of the components needed to manufacture and keep EV's running are in the hands of outside parties, and that it would affect the costing in a big way. This includes charging stations, batteries and even electricity supply. He also commented:
"Unfortunately, we will not feel happy if we can (sell) 300 or 400 or 500 or even 1,000 cars (a month). For some reason we have gone too much higher volumes, and volumes in 100s and even 1,000s, are very good, but they leave us a little unexcited…So we have to see if I start selling EVs I would like to sell maybe 10,000 EVs in a month or something like that."

–RC Bhargava, Chairman, Maruti Suzuki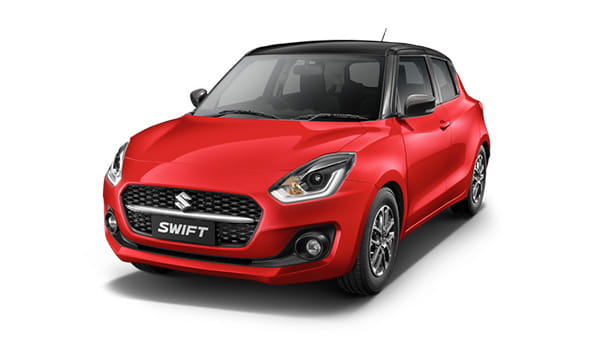 This statement was made in response to a question as to how Maruti was going to react to the good reaction Tata's EV's got. He further elaborated:
"If I'm selling 2 million cars a year, which I think it will be when things normalise, does it make sense to sell a car less than 1,00,000 a year out of 2 million?"

"I have to have a car which is more saleable, there has to be greater demand for the product. All Maruti products launched have had very significant demand."

"If I have to give you an outside date, it would be post 2025."
This does not mean that the company has completely given up on EV's. They are just looking for that perfect time slot to jump into the market, as their aim is to make the cars very affordable, as has always been the case. To combat the fuel prices, Maruti will keep selling CNG cars instead as alternatives to fuel.
The company currently also has 2 lakh pending orders out of which most of which are CNG cars, Bhargava said. He also commented that any decision to make or sell EV's would come via orders from Japan itself, from Suzuki's head offices.
So, it seems like Maruti is not in a race to be one of the first to launch EV's but that doesn't mean that it's not planning to compete in the race at all!
We can expect to see Maruti eventually launch a possible Electric WagonR or an Electric Celerio or even a Ciaz EV, though we will have to wait out a few more years to see that happen.