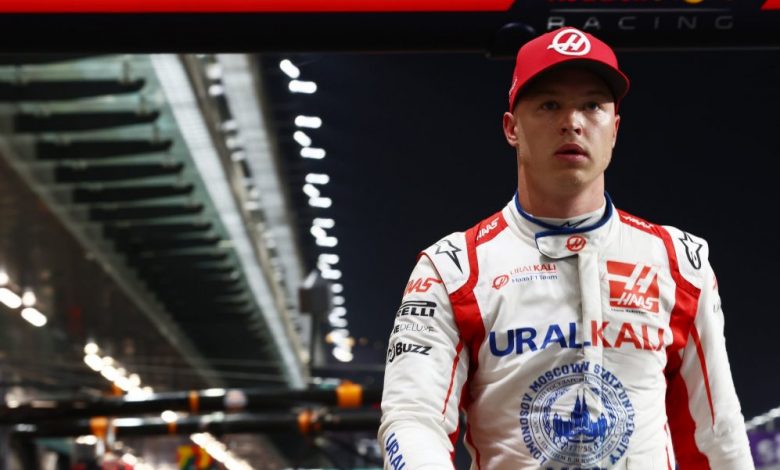 COVID-19 strikes again, as Nikita Mazepin has tested positive for COVID-19, and will miss the Abu Dhabi GP. The Russian will not take part in the finale of the 2021 season, which is a shame for him.
Haas F1 have also confirmed that as per the sporting regulations of the FIA, namely Article 31.1, no driver would be able to replace Mazepin for today's race which means that Haas' reserve driver Pietro Fittipaldi won't be able to take part today, as that would be in breach of the regulations.
No driver may start a sprint qualifying session or the race without taking part in at least one (1)
practice session.

–FIA Sporting Regulations, Article 31.1
So, we will only see 19 drivers start the race today. Mazepin's starting spot of 20th and last will remain vacant, though we are left to imagine that we could've had a Schumacher-Fittipaldi lineup for the race! As was the case with Kimi, all wishes are with Mazepin for a speedy recovery- a recovery which is certainly speedier than his current Haas car!