Auto Business
News
Indian exports for automobiles grew by 62% between April-November 2021!
Despite shortfalls and various contingencies over the year, exports in the automotive sector rose by 62% over the course of 8 months between April-November.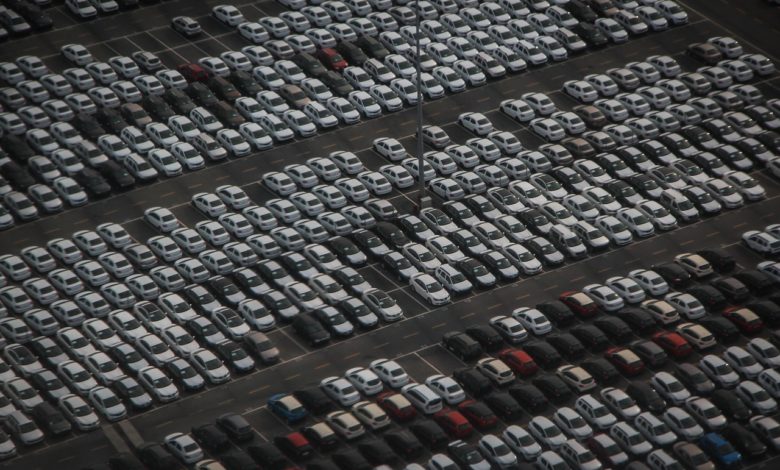 The exports of automobiles made in India rose by a very healthy margin over the course of the year, and more so between April-November of this year. Compared to April-November of 2020, exports have risen by a staggering 62%, and approximately 14 lakh more units were exported in 2021 as compared to 2020!
In the passenger vehicle market, Maruti was on top, followed by Hyundai in second and Kia in third. Maruti has had a field day with it's exports this year- recording a 192% growth rate and the year hasn't even ended!
The chip and semiconductor shortage has been plaguing carmakers all over the world, however despite that the export demand was well and truly met by carmakers in India! Maruti's grip over this segment is so great, that the number of exports of the next 3 carmakers combined still don't add up to Maruti's total!
Though Hyundai had a growth of 53% compared to 2020, it's unlikely they'll be able to come close to Maruti- the gap seems to be far too big. In third place comes Kia which also reported a growth of 28%, while VW reported a growth of 10% in fourth place. Ford is the only company to have a net decline in units exported, with a 45% decline rate, though there's good reason for that!
In terms of motorbikes, Bajaj leads the way, followed by TVS and Honda. Despite reduced demand in local markets, the export sphere for bikes manufactured in India was buzzing, with an overall growth rate of 64%, and 11,66,364 more units exported in comparison to 2020.
Bajaj was up 45%, and TVS in second place was up 82%. Honda and Hero were up 100% and 102% as compared to last year, though the highest growth rate was that of Suzuki, who exported 163% more 2-wheelers than they did in 2020. As a whole, nearly 30 lakh 2-wheelers were exported between April-November 2021, so that's a fantastic stat for the Indian auto industry!
With export demands being well and truly met, the industry is booming in India. Here's to hoping more growth in the forseeable future for the Indian auto industry!