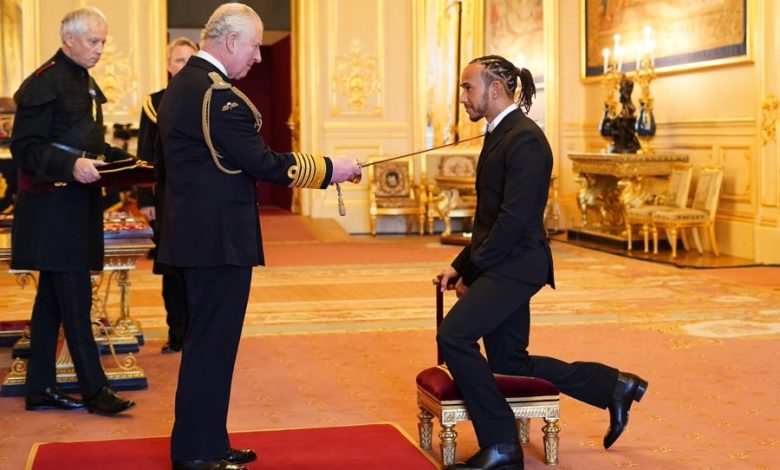 Sir Lewis Hamilton received his knighthood from the Prince of Wales, Prince Charles today during a investiture ceremony held at Windsor Castle. He was selected to be in the 2021 New Year's Honours List, and his mother Carmen Lockhart accompanied him to the event.
He becomes the fourth F1 driver to have been knighted, as Sir Jack Brabham, Sir Stirling Moss and Sir Jackie Stewart all were knighted in the past, though he's the first to have this title bestowed upon him while still actively racing. The outcome of the 2021 season may have controversially not gone his way at Abu Dhabi, though no one can take away from him his many achievements he has worked hard for over the years.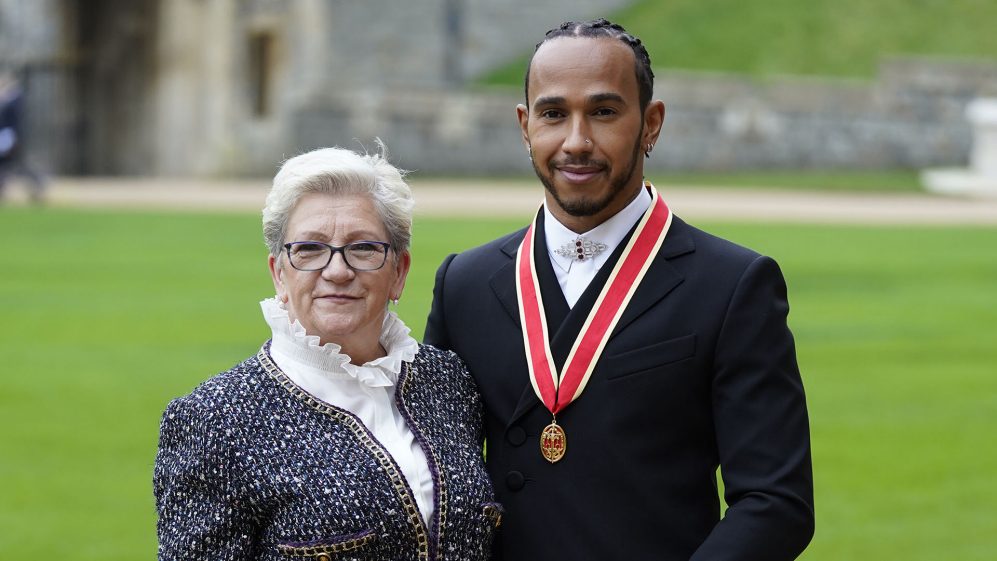 His illustrious and incredibly successful F1 career has seen him clinch seven F1 titles- a record he shares only with the great Michael Schumacher, and is one which will be looked back in history as one of the most coveted ones in the sport. He is also set to attend the prize-giving ceremony held by the FIA in Paris on Thursday. Arise, Sir Lewis!