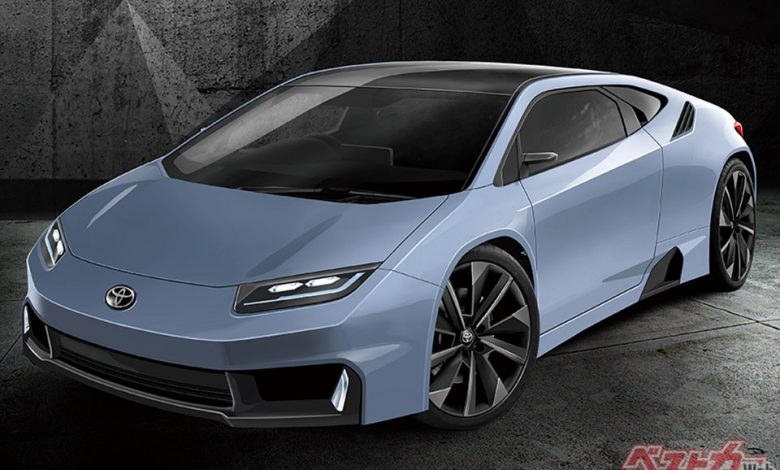 A mega-collaboration between Toyota, Suzuki and Daihatsu seems to be in the works, as reports suggest that a new mid-engined sports car would be made in collaboration between all 3 companies. Toyota is said to be mainly in charge of operations, while Suzuki and Daihatsu are just helping out with development. All 3 companies are sharing basic parts.
The car will likely be made on an all-new platform, and all 3 companies will be united in developing it. As per reports, Toyota's research alone wouldn't have made the car profitable to sell, so they joined forces with Maruti and Daihatsu. With Maruti, Toyota has tied up to sell many re-badged cars all across the Asian continent, so the partnership was already strong. As for Daihatsu, it is a wholly-owned subsidiary of Toyota, so it's involvement was quite straightforward!
The engine would likely be a 1.0L engine, though the Swift's 1.4L mild-hybrid SHVS engine could also be utilised for the same, and Suzuki is expected to have more of a say on the engine and power output. Suzuki's lightweight body structure would be utilised in the making of the chassis, while Daihatsu's resin technology is expected to create a sort of original exterior for the car.
Regardless, it is all just a rumour, though if it were to come to fruition, it would likely be one of the hottest cars in the market! This mega-collaboration is quite an exciting one indeed, so let's hope something great comes out of it!
Source: TeamBHP, BestCarWeb.JP