News
The 2021 Hyundai Verna scored zero stars at the Latin NCAP tests!
Just like the Tucson, yet another Hyundai model has scored zero stars at the Latin NCAP tests.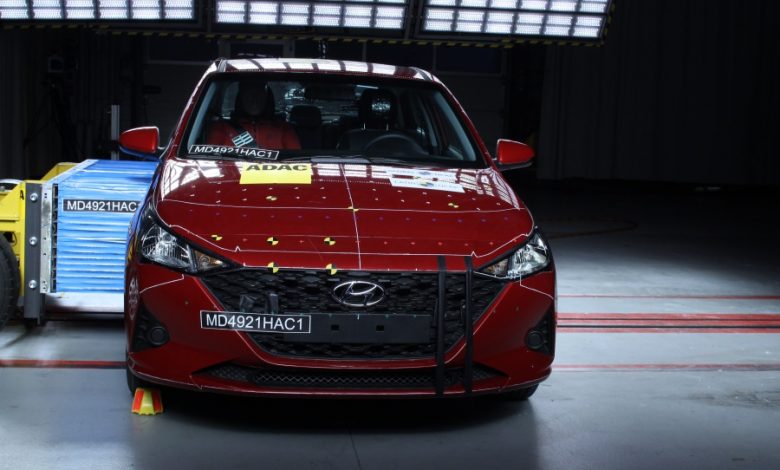 The 2021 Hyundai Verna, manufactured and sold in Mexico and India has received zero stars at the Latin NCAP tests! This comes just after the Tucson was also found to be lacking in the safety department, as it too got a zero-star rating!
The safety equipment on the Verna was incredibly limited and lacking- not something expected from a 2021 sedan. Though the driver's side offered good protection, the passenger side didn't even have so much as a front airbag! The passenger's chest had quite an impact, which in a real life scenario could be fatal. The structural part of the car was quite stable though. This saw a score of just 9.23% for the front seat adult occupants.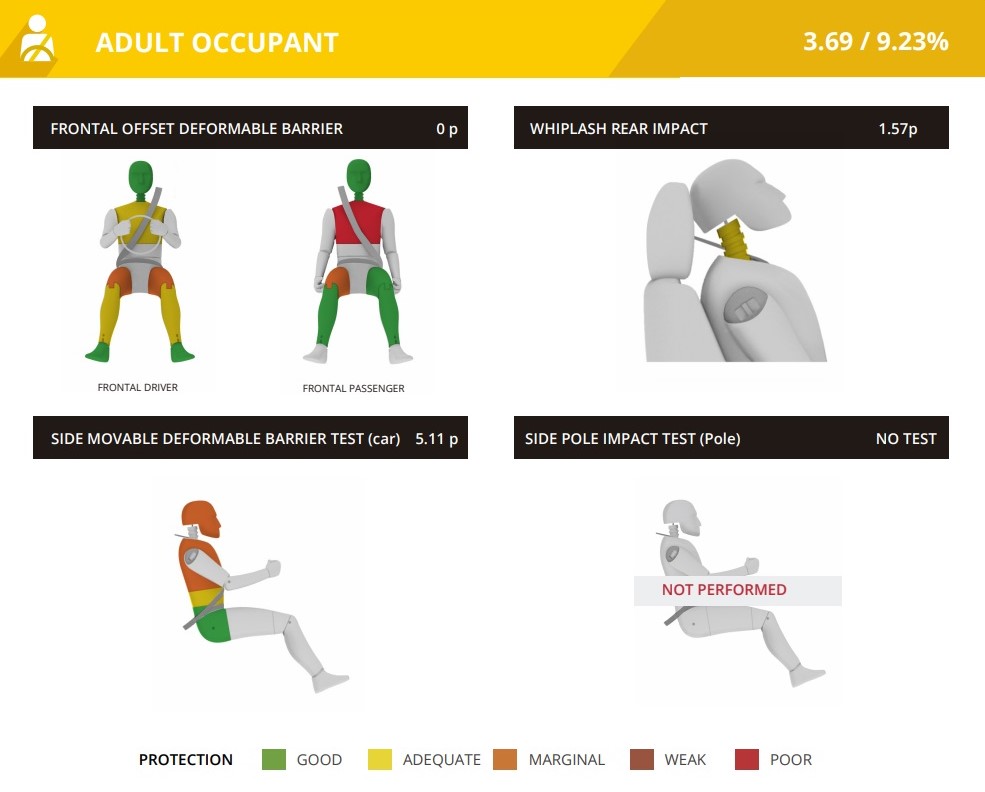 For the rear seat child protection, the car did slightly better, however not by much. The car came with ISOFIX anchors as standard, though there was no Child Restraint System on the model tested. This led to an incredibly low score of just 12.68% for child safety.
The car fared better on the pedestrian safety side with a 53.11% score, though that is still only decent, and not good. The safety assist systems got the car a score of only 6.98%, as minimal safety features were present- the passenger's side didn't even have a seatbelt reminder! The whiplash test also yielded not a great amount of success, with 1.57 points out of a total of 3, which is about 52%. Here's a video of the test.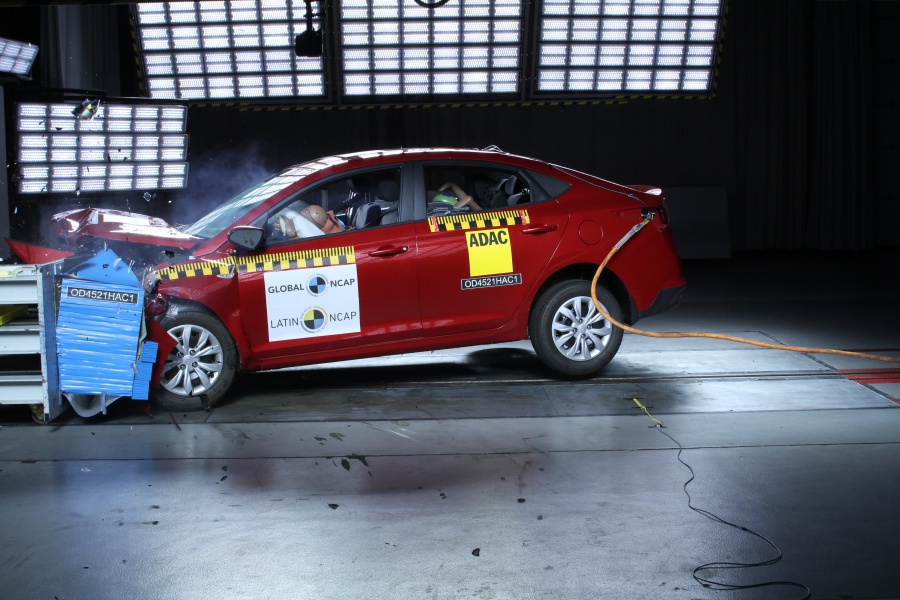 Just like it was the case in the Tucson, the Verna sold in India is safer than the one tested by Latin NCAP. The base version of the Verna here gets two airbags, ABS+EBD, seatbelt reminders for both driver and passenger, ISOFIX anchorages and more as well, while the higher variants get even more features like curtain airbags, rear disc brakes, etc. Yet again, this rating will likely not stay, as the new Verna should be making it's global debut soon, and which should hopefully be safer than this generation of the Verna!