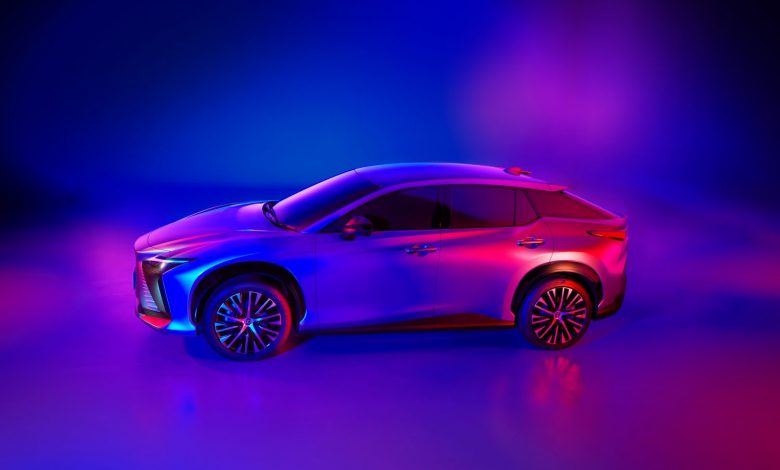 The Lexus RZ will be the company's first all-electric vehicle, and will be launched sometime in 2022. It will be an SUV, and will be based on Toyota's new e-TNGA platform. There will be an emphasis given to the car's driving experience and offering "exhilarating driving performance", as per Lexus Europe's VP Pascal Ruch.
The RZ will come with features like steer by wire and variable 4WD, lighter motor mechanisms, better rigidity and Lexus' Direct4 4WD system will all be included as standard, and aim at providing the best driving experience possible.
The Direct4 system will allow the car to switch axles seamlessly and quickly, which will let the driver be in complete control of which driving mode to be in. Lexus is also looking to adopt this system on future models, suggesting that twin-motors will become the norm moving forward.
The car has quite SUV-like design, though is sleek and clean design-wise. An official launch is expected sometime next year, and it'll be interesting to see how Lexus' venture into EV's pans out!