Auto Business
Electric
News
Maharashtra extends early bird EV owner's benefits till March 31st
The benefit and subsidy scheme was supposed to run till 31st December, but now will run till 31st March.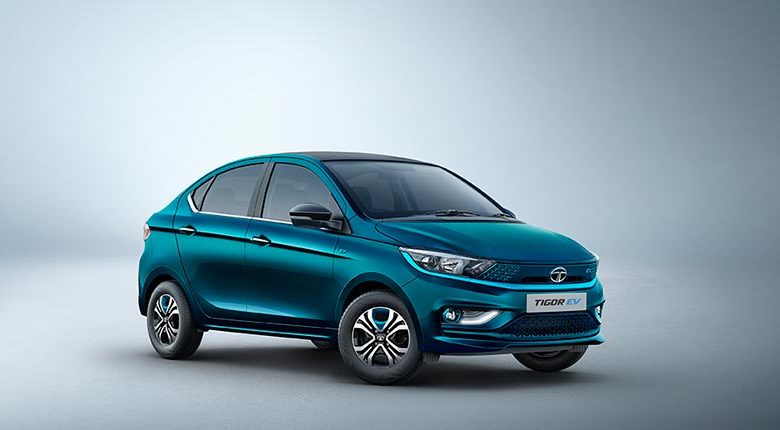 The Maharashtra Govt had announced a benefit scheme for select EV owners, wherein EV owners would get a benefit of Rs 5000 per kWh of charge, which was capped at a limit of Rs 1.5 Lakh. There were also early bird incentives in place for those who adapted to EVs first, which saw an additional discount of Rs 1 lakh.
This effectively sees a benefit of Rs 2.5 lakh for the customer, though the only cars which qualify for this criteria are the Tigor and Nexon EVs from Tata as the scheme is only valid for cars priced under Rs 15 lakh. All variants of the Tigor EV qualify for this scheme, so it's a great incentive for the customer, and the benefits should not be missed!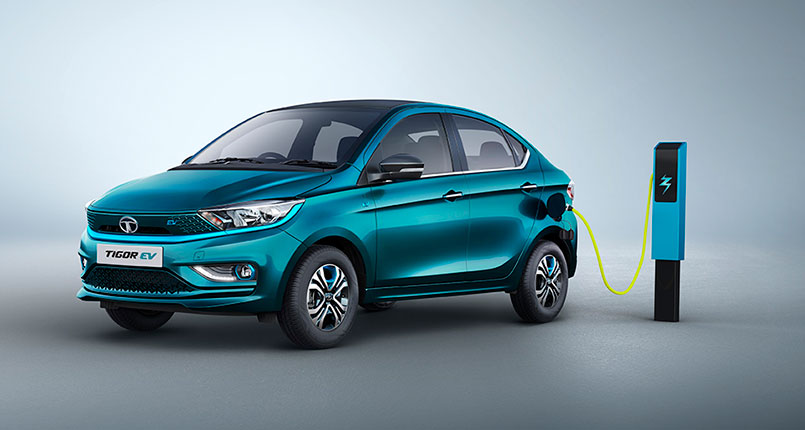 Cars like the ZS EV and Kona don't qualify for these benefits as they are priced above Rs 15 lakh. The Tigor EV is a fantastic car and possibly the best way to enter the EV eco-space on a budget. Here's a full report of the car, and considering how Tata already has the majority share in the Indian EV market, there's never been a better time to enter into the EV foray!