Auto Business
News
BMW India's sales went up by 34% in 2021!
The combined total of BMW and Mini sales added up to give BMW their largest growth in a decade!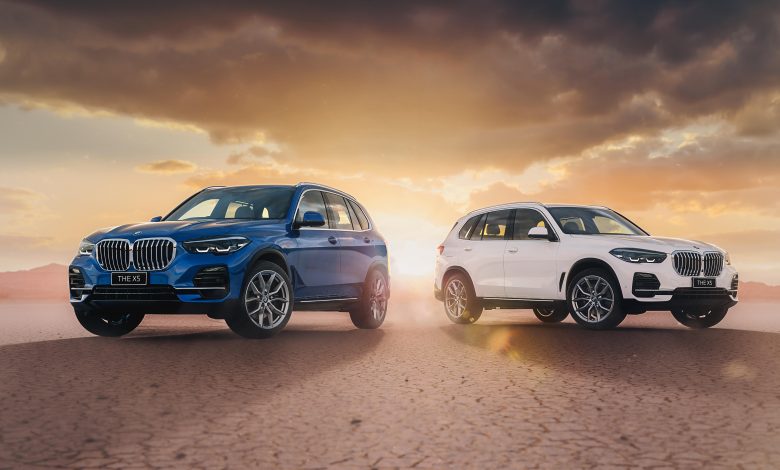 BMW India reported in a statement that the combined total sales of their BMW Group India cars, namely BMW, Mini and the motorcycles division BMW Motorrad all had very strong showings this year as all reported very strong showings sales-wise.
BMW sold 8,236 cars, Mini sold 640 cars and their combined total brought the total 4-wheeler sales to 8,876 cars. This is a net gain of 34.4% as compared to 2020, though the biggest gain was in the bikes division. BMW Motorrad sold a whopping 5,191 bikes, which is a gain of 102.5% as compared to 2020!
Year
BMW*
MINI
BMW Group (Cars)
 
BMW Motorrad (Motorcycles)
2021
8,236

(+35.2%)

640

(+25%)

8,876

(+34.4%)

5,191

(+102.5%)
"BMW Group India has remained strong and resilient with all its three brands – BMW, MINI and BMW Motorrad – posting stellar growth. Greater flexibility and farsighted planning in business processes ensured that we overcame unpredictable market situations and increased our market share. An attractive product portfolio especially designed keeping in mind the requirements of Indian customers and an unwavering emphasis on customer service has significantly propelled brand loyalty and drawn many new customers into our fold."

-Vikram Pawah, President, BMW Group India
Something even more positive is that about 40% of these sales came from locally-made models, such as the X1, X3 and X5. The new models introduced in the country this year like the M 340i XDrive, X7 and 3-Series Gran Limousine also all sold out quickly, and some even had long waiting periods. The 3-Series and 5-Series led the way for BMW's sedan segment, which has now become tradition! BMW and Mini's combined sales gave the company their best sales in India in over a decade.
As for Mini, the locally-produced Countryman took a sizeable chunk of the market, as 50% of all Minis sold were Countryman models! The Mini Hatch and Mini Convertible sold 18% each, which isn't a shabby figure by any means. As for BMW Motorrad, the biggest contributors were the G 310 R and G 310 GS, whose combined figures equalled to 90% of the total sales in 2021!
With this, a very successful year for BMW Group's sales came to an end. Many models sold well, and the interest in BMW's only seems to be growing higher and higher. They will be hoping for this run of momentum to continue, that's for sure!