Formula 1
BREAKING! Aston Martin's F1 team principal Otmar Szafnauer leaves the team!
After previous links to a role at Alpine being outright denied by Otmar himself, now the F1 rumor mill has awoken... once again!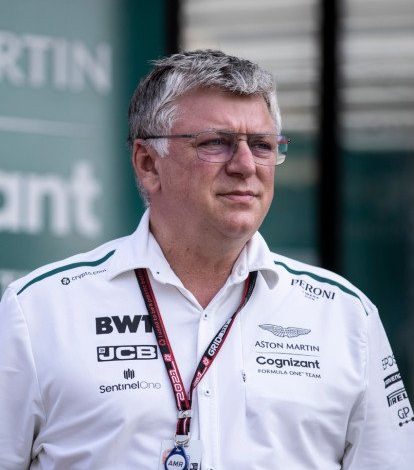 The team principal whose name is as difficult to spell like that of the Dr Strange actor i.e. Benedict Cucumberpatch, Otmar Szafnauer has left Aston Martin as per a statement released by Aston Martin today. This comes a few months after the appointment of ex-McLaren team boss Martin Whitmarsh in the role of a senior leader, and after one of the team's worst seasons wherein they scored a paltry 77 points and finishing 7th in the championship, being closer to Williams in 8th place than AlphaTauri in 6th place.
This has led to speculation that Whitmarsh and Szafnauer were having difficulties or issues with one another, though nothing is confirmed and could well just be gibberish being spread around. Szafnauer was with the team under its many guises (Force India, Racing Point Force India, Racing Point, Aston Martin) for the past 12 years, when he joined the team back in 2010 when the team was controlled by Vijay Mallya. The upward trajectory since then can be attributed to Otmar's leadership, and Aston will certainly need a strong authority figure to replace the outgoing Romanian.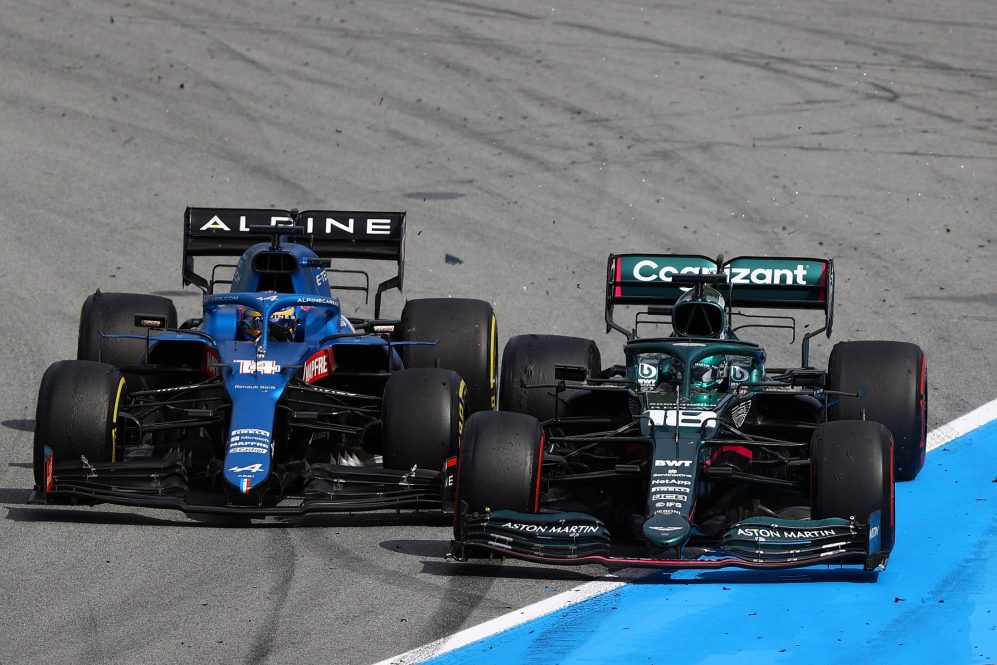 These claims arose in the past as well, though Szafnauer denied all links to Alpine immediately without hesitation. Aston Martin have said that until a suitable replacement is found, the role will be managed within the leadership team itself, as the team takes the time to decide on a suitable replacement. As for Szafnauer, speculation is also spreading as to where he could go next year. Let's wait and see, though our suspicions tell us we might soon see an article on the Alpine F1 website saying "Otmar Szafnauer joins Alpine F1 Team for 2022"!