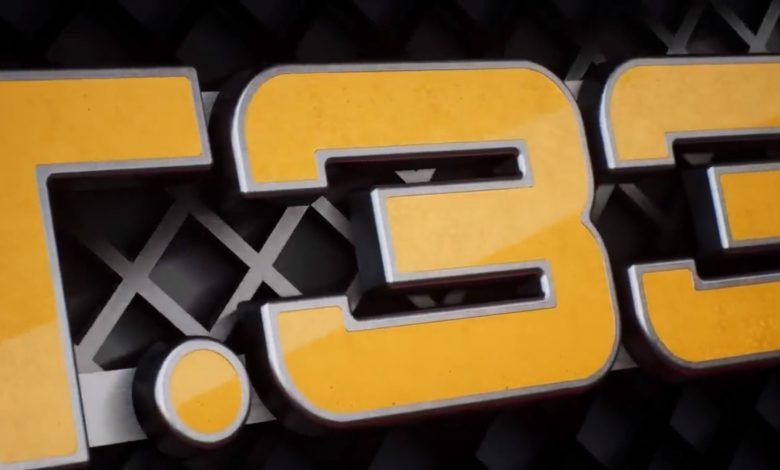 Gordon Murray Automotive has put out a tweet teasing its upcoming model, called T.33. The company has termed the car to be a "supercar GT", which means it might be a Grand Tourer sort of car instead of a usual sportscar. All we can see in the attached video is the car's logo, though that alone will raise hype!
Murray's company had previously launched the T.50 and T.50s, both of which are sportscars for the enthusiast given their Cosworth-designed V12 engines producing 653HP and 701HP respectively, and both having only a 6-speed manual gearbox available with seating being in a 1+2 style just like the OG Mclaren F1 which was also the end result of the genius mind of Gordon Murray. Styling wise, this one seems way too close to the Mclaren F1 rather than being its own self.
These are the T.50 and T.50s however, so all we should do from this is conjure up ideas as to what the T.33 could be styled like. The T.33 will however be the first car to emerge from the newly-built GMA headquarters in Windlesham in Surrey, UK. The facility has an R&D center, test track, a museum, manufacturing hub and much more as well!
T.33, our all-new Supercar GT will be fully revealed with a global debut on 27 January at 17:00 pm GMT. Further details will be available on the https://t.co/i9zYeScnfS website.#gordonmurrayautomotive #Gordonmurray #news #automotive #t33 #t33supercar #GT #V12 #design pic.twitter.com/qxub7Bqikq

— Gordon Murray Automotive (@PlanetGMA) January 6, 2022
For those who don't know who Gordon Murray is, he is one of the most legendary F1 designers ever. His hero was the legendary Lotus designer Colin Chapman, and Murray went on to design cars like the infamous Brabham BT42 "Fan Car", which only ran one race before it was banned but the car still won the race, and also designed the all-conquering McLaren MP4/4 and MP4/5, the former of which holds the record for being one of the most dominant cars in F1 history (it won 15 out of the 16 races that year, a 93.8% hit rate!!). After knowing this, I'm certain the hype for the T.33 would have increased by a fair bit on all our minds! The car will launch on 27th January on GMA's official website, so its safe to say the hype is real!