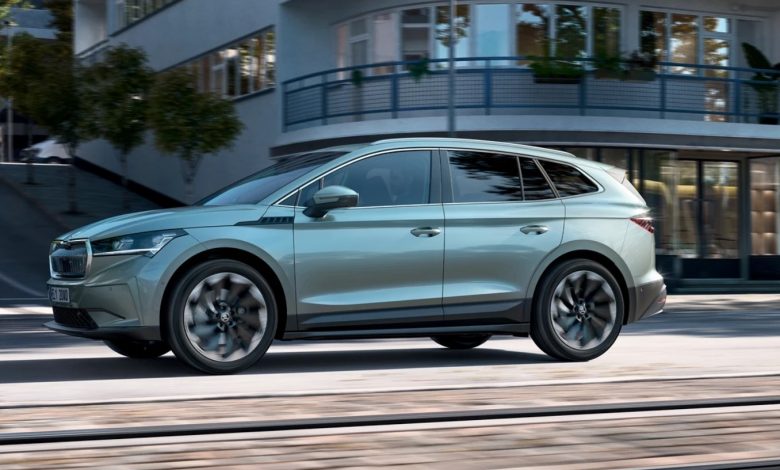 The Skoda Enyaq iV could make it's way to India sometime late next year or in early 2023. Chairman of Skoda Auto, Thomas Schafer commented that the company was looking at diversifying their portfolio by possibly entering the Indian EV market, and the company intends to bring some trial cars to the country next year to test as well.
The car is Skoda's only electric offering for the SUV segment, and is similar dimension-wise as the Kodiaq. Overseas, the car is offered in 5 grades, which range from the base"50″ to the top of the line "80". The range of the car also ranges from 340 to 460 KM between the base "50" and top-line "80" model.
Which one of the two models will be launched is unclear, though it's obvious Skoda are interested in the potential of the EV market here in India, with sales just getting stronger every quarter. Pricing cannot be ascertained, though it could be in the ballpark of Rs 35-40 lakh. More news should follow when the time is right, so let's wait and find out!