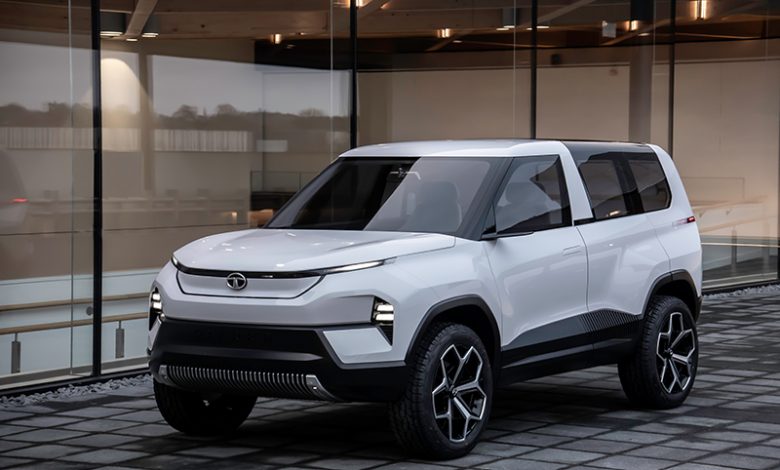 Credits for this thumbnail to the folks at Autocar. Tata has been an early investor in the Indian EV sphere, and its possible that one of their older cars might be reborn as an EV. Those who grew up in the late 90s and early 2000s might remember seeing the Tata Sierra roam the roads. Often dubbed as India's first indigenous SUV, the Sierra was on sale from 1991-2005, being replaced by the Safari due to a lack of sales.
Tata recently invested capital of Rs 700 crore into their EV-only subsidiary called TPEML, which will focus on EV development, R&D, manufacturing, production and more. As for the Sierra, the older model was a 3-door, with lengthy and fixed rear windows. As is apparent from the render, the similarities between the two will be far and few, considering the possibly radically different design of what could be the new Sierra. Some cues were given to us with the Sierra shown off at the 2020 Auto Expo, though even that was just a concept, and the finished product tends to look considerably different than the concepts.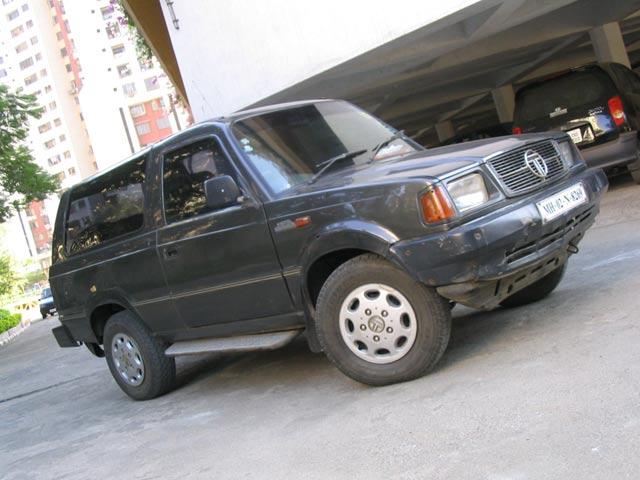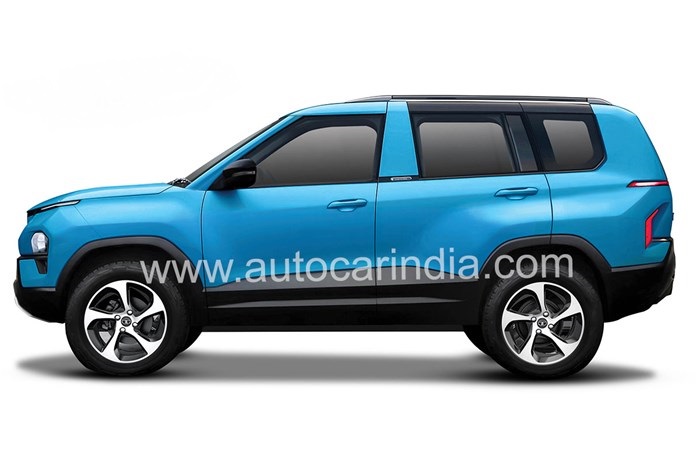 The car will be designed on Tata's SIGMA platform, which is slightly different from their existing ALFA architecture. This will also be the first Tata model to have absolutely no combustion motors available as an option, and only have electric variants on offer. This will reduce weight as is obvious, though the biggest difference would be in the sound. Just imagine the old and new Sierra beside one another- the racket and grumble created by the diesel motor of the old Sierra would be incredible!
All of this is speculation at the end of the day after all, with expectations for the car's launch expected to be somewhere around 2025/2026. The SIGMA architecture could also be used to develop and produce future models for Tata. Take this news with a pinch of salt for now though, for at the end of the day it is still a rumour as of now!