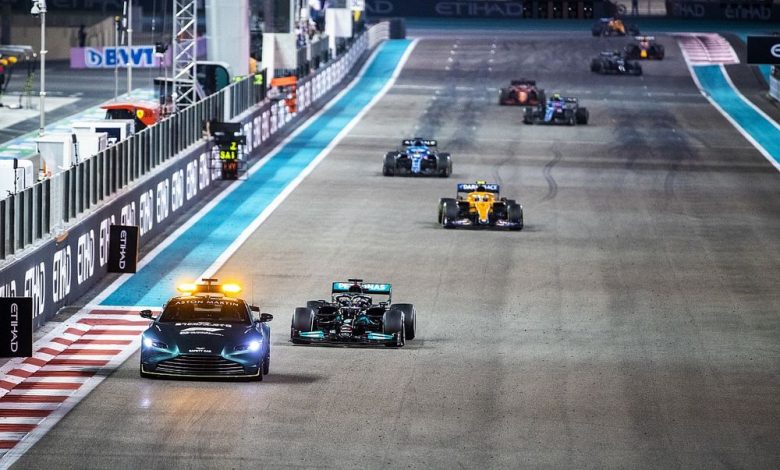 The FIA has begun its investigation into the extremely controversial end of the 2021 Abu Dhabi GP and aims at concluding the investigation by early February at the latest. All formalities will be undertaken and all involved in the decision-making process and those involved will all be questioned thoroughly. These include team principals from both teams, drivers, stewards, the teams' FIA representatives and more.
Newly-appointed FIA President Mohammed Ben Sulayem will personally head the investigation from the FIA headquarters in Geneva. The matter will be dealt with in a "thorough, objective and transparent manner", said an FIA representative.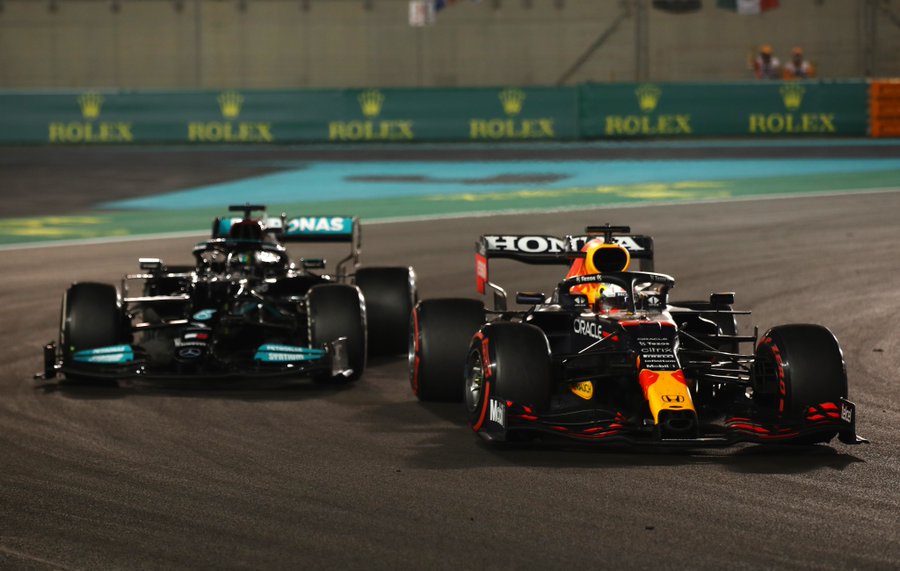 It is expected that the matter will be resolved by February 3rd at the latest, and the matter has been ongoing for over a month since the race concluded on 12th December of last year. Lewis has remained completely mum about the matter, having not made an update to any of his social media since the qualifying day on 11th December.
Considering how Wolff and Hamilton broke protocol and skipped the FIA prize-giving gala this year, it's safe to say that unless some measures are taken, Mercedes won't be content with the outcome. There has been intense lobying to get rid of Michael Masi as race director, and Mercedes even wants to get rid of the FIA's head of single-seater technical matters Nikolas Tombazis, who they believe was the reason behind their car's large deficit this year as compared to 2020.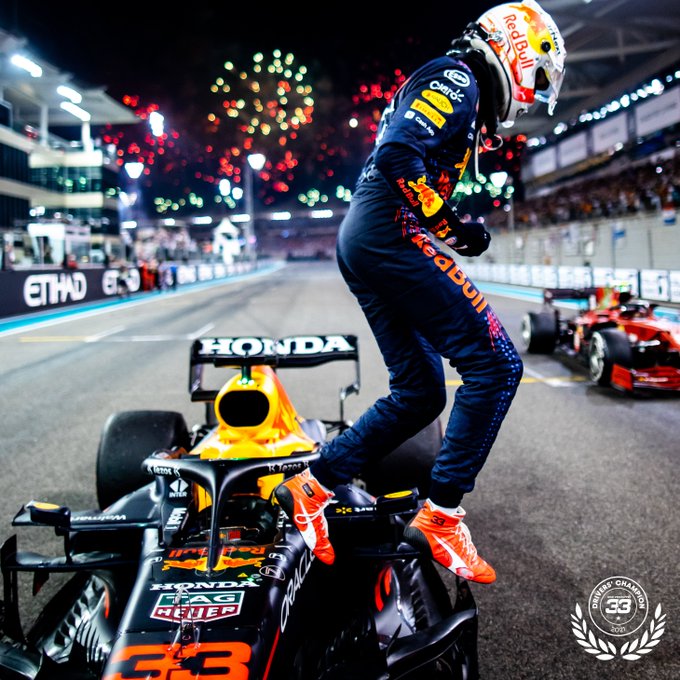 Regardless of the outcome, it will leave a bad impression on F1 and all those involved in it. For a decision of such importance to be dragged on and on and on for over a month since the conclusion of said event will not reflect well at all for F1, and all we can do is wait for February 3rd and the next FIA World Motorsport Council meeting to find out the result.