Auto Business
News
Jaguar-Land Rover sales fell drastically over the course of 2021!
The sales for JLR plummeted over the course of the final quarter of 2021, and even 2021 as a whole.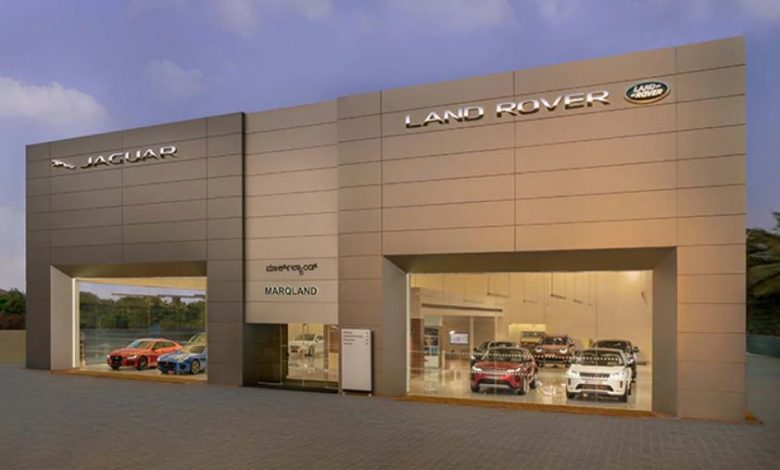 Jaguar-Land Rover reported low sales over the course of 2021, and they have said that the root cause for the same was thanks to the global semiconductor shortage. Despite this, the company put out a statement wherein they said that as per them the situation seemed to be improving, as wholesale and production volumes increased over the course of the same time period.
The sales numbers reported as of 31st December were 80,126 vehicles, which is a 13.6% decrease (12.6K less cars sold) from the previous quarter and a whopping 37.6% down (48.3K less cars sold) as compared to the sales of the quarter ending on 31st December 2020. All regions reported low sales numbers, with China being down by 6.9%, Europe being down by 6.8%, North America being down by 11.8%, the UK being down by a staggering 24.3% and overseas sales also being down by 25.4%.
Despite this, there is still a bit of positive news for the company. Wholesale numbers rose by 8% as 69,182 vehicles were sold in this bracket and production volumes still rose by 41% as 72,184 vehicles were produced, indicating that the chip shortage crisis is indeed coming to a close, as slow as it may be. Range Rover wholesale volumes went up by 91.8% as well!
Overall retail sales also went down a touch, with a decrease of 1.2% while Land Rover sales went up by 3.4%. Regardless of this, the bookings inflow was still high, with 154,000 bookings made, which is an increase of about 30,000 vehicles as compared to the previous quarter.
"The New Range Rover is the embodiment of Jaguar Land Rover's vision for Modern Luxury by Design. We are delighted that positive feedback at launch has led to a strong order intake for this first all new modern luxury model. Furthermore, the Land Rover Defender continues to contribute to a record order bank next to our all electric Jaguar I-PACE. Semi-conductor supply challenges continue within the industry but our wholesale volumes are improving. We look forward to completing delivery to global customers as supply improves in 2022,"

-Lennard Hoornik, Jaguar Land Rover Chief Commerical Officer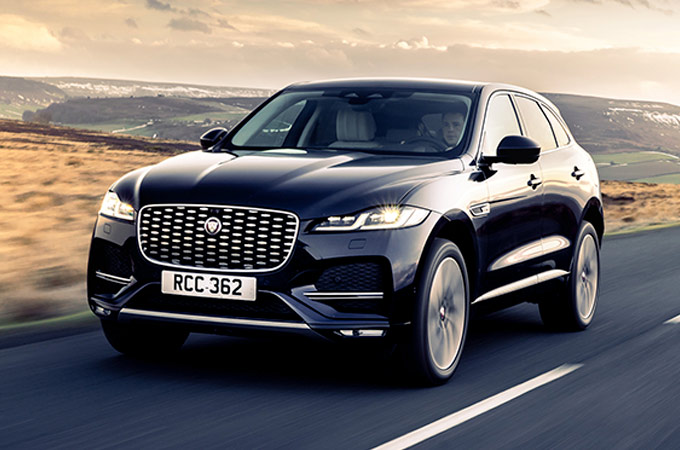 Bleak as it may seem right now, the sales and production should see a rise once again and by the end of this year, we should see some improvement in sales as well, considering how the company expects production numbers and sales to rise by the end of the first quarter in March 2022.