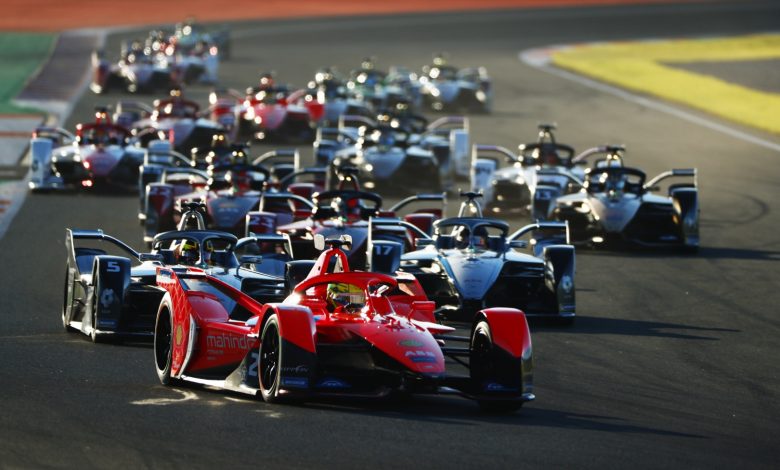 The city of Hyderabad could be a venue for Formula E in the very near future, as city officials have sent a letter of intent to host Formula E, and make the track a regular venue for the Formula E calendar. So, I guess this would be a very apt moment to say "F1 nahi toh Formula-E hee sahi." I held  on to this one for a long time. Anyway, the State of Telangana is no stranger to Motorsports, with one of the largest Motorsport fanbases in all of the country, with the state even being the host to a few FRIC (Formula Regional Indian Championship) and Indian Racing League rounds!
With this, Hyderabad has moved one step closer to bringing top-tier motorsport back to the country. F1 has raced for 3 years at the Buddh international circuit from 2011-2013, though F1 never returned back to the country since then. There was talk of hosting a street race around the roads of Mumbai and Delhi in the past, though neither ended up materialising, and this is the closest the country has been to hosting top-tier motorsport since 2013.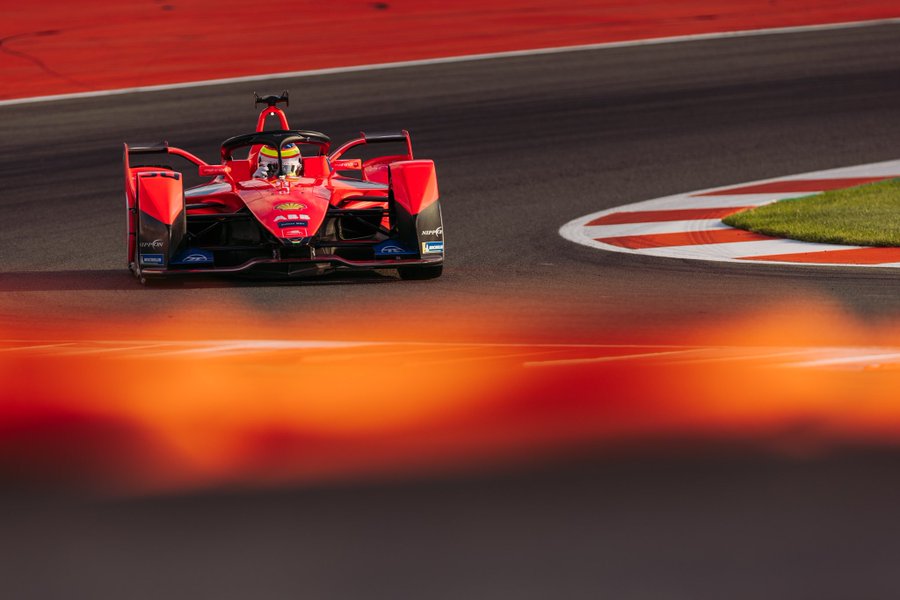 An Indian company by the name of Greenko will also be participating this year in the sport, and the company focusses on delivering clean and affordable green energy to Indians. Formula E also steps into a new era, with brand new Gen3 cars. Mahindra has participated in every Formula E race ever held, and has even reached the rostrum and its top step on multiple occasions. It is about time then, that Indians get the motorsport they so desire and love back to the country!