Auto Business
News
Tata Motors temporarily hikes vehicle prices by 0.9% w.e.f 19th January
The company put out a statement in which it said that due to rising overall costs, prices would increase for a temporary period of time.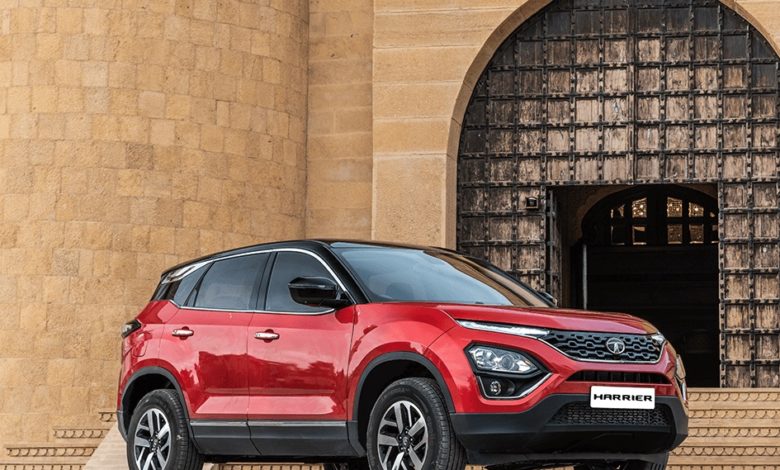 Tata Motors have officially stated that they would temporarily be hiking prices up by an average of 0.9%. This hike will only be on specific models and specific variants, and this will come into effect starting tomorrow, i.e. 19th January.
Tata say that they have absorbed the brunt of most of the increasing production costs, an overall rise in input costs compels them to raise prices marginally to get some breathing room via this. Tata has however given price protection to all those customers who have booked their vehicles on or before 18th January.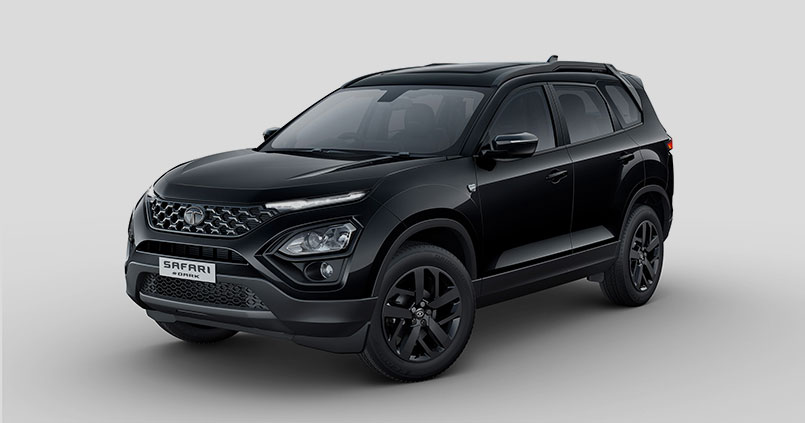 This means that those who book Tata cars till today midnight won't have to pay this increased price, and will be able to purchase at a lower cost. This is probably good news for those who intend on purchasing Tata vehicles such as the all-new Safari Dark, which launched just yesterday!
As for Tata Motors, this increases problems for them as their cars are slowly creeping up to be priced similar to the Koreans that although aren't safe but surely provide a lot more features and are people's choice. Moreover, with the XUV700, Mahindra is already a better alternative to the Safari when you compare it from any which way and the XUV700 is priced equally to the Safari. Sorry! It WAS. Now the Safari would be more expensive. Considering both the Safari and the Harrier don't have a 4×4, no ADAS, less features, less enticing interiors and the eyesore 7 inch touchscreen, Tata might have added more to their injuries.