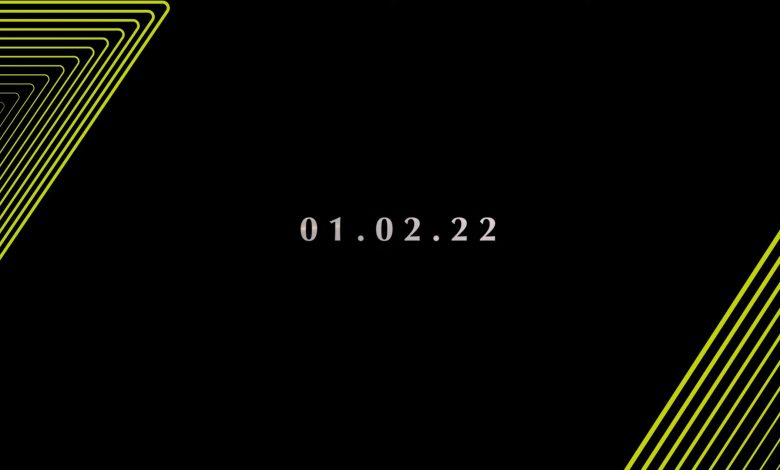 Aston Martin is going down the route of releasing teasers for their upcoming cars via their social media, and their latest project is teasing a more powerful version of the DBX which is arriving on February 1st, but was rumoured to be incoming over 4 months ago! They term it as "the world's most powerful Luxury SUV"- so it's safe to say they seem to be going all out on it.
It will likely be called the DBX S, and some things are obvious from the teaser such as the larger wheels and a new and larger bumper, and a large rear diffuser as well. The rest of the teaser doesn't indicate much more, and so we can be quite certain that the car will not be all that dissimilar to the current DBX. The teasers might be criticised for not revealing enough at times, but it must be remembered that they're called teasers for a reason!
Power takes shape.

The world's most powerful luxury SUV.

01.02.22#AstonMartin #NewSeatOfPower

— Aston Martin (@astonmartin) January 22, 2022
There will certainly be some extra knick-nacks on the inside such as better leather or a better infotainment system, though the main talking point will be for the oomph the car produces. A rumoured 5.2L V12 which will produce over 700HP of power is expected, though we will certainly get some definitive news in a week's time on 1st February, so let's wait it out!