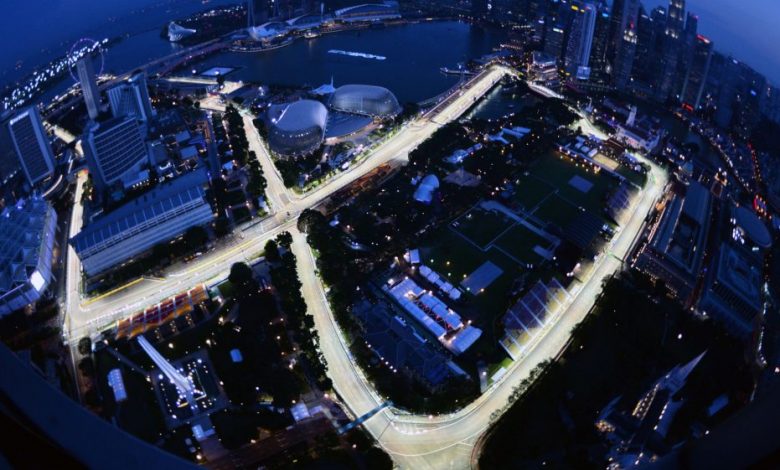 F1 has announced a contract extension with the organisers of the Singapore Night Race, which will now see the famous venue host races all the way through till 2028! The venue is popular among fans and drivers, and is widely regarded as being the "endurance race of F1" as well for the conditions in which the drivers have to race!
The emphasis going forward will be on sustainability, as both the Singapore Tourism Board and the Singapore GP Pte Ltd have decided that reducing the carbon footprint is the only way to proceed forth. This also falls in line with F1's goal of net-zero carbon emissions by 2030, and the search for a sustainable fuel source.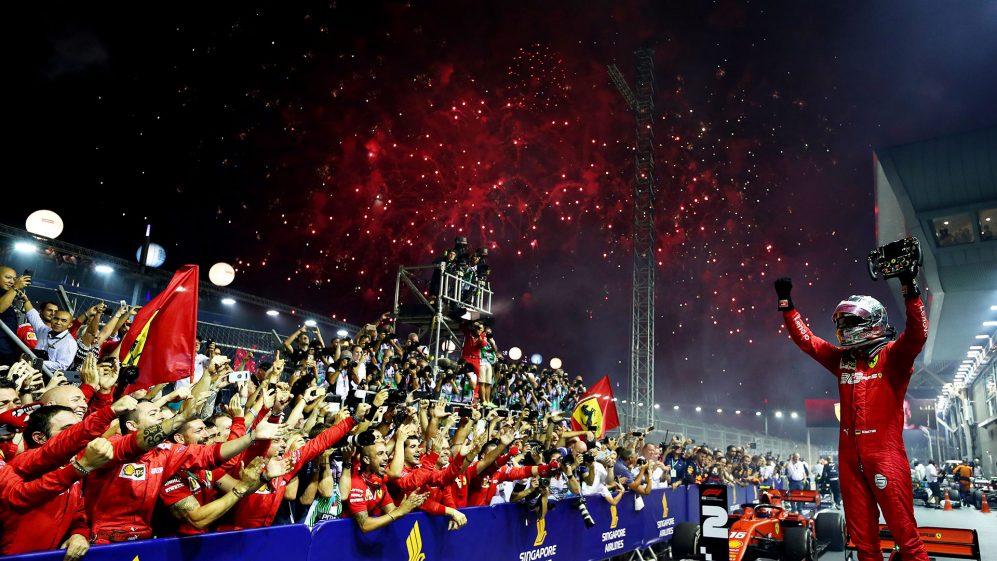 Singapore has been the host to many classic races- the infamous "Crashgate" scandal race in 2008, Alonso's brilliant drive to win in 2010 for Ferrari, Vettel's brilliant qualifying in the 2013 race, *that* crash in 2017, Hamilton's brilliant pole lap during qualifying for the 2018 iteration, and most recently Ferrari's last 1-2 to date in 2019, the list goes on, and on, and on. Here's to the brilliant Singapore GP continuing to stay on the calendar for the years, and that we get to see F1 zoom around the streets of Singapore this year after the cancellations of 2020 and 2021's races!