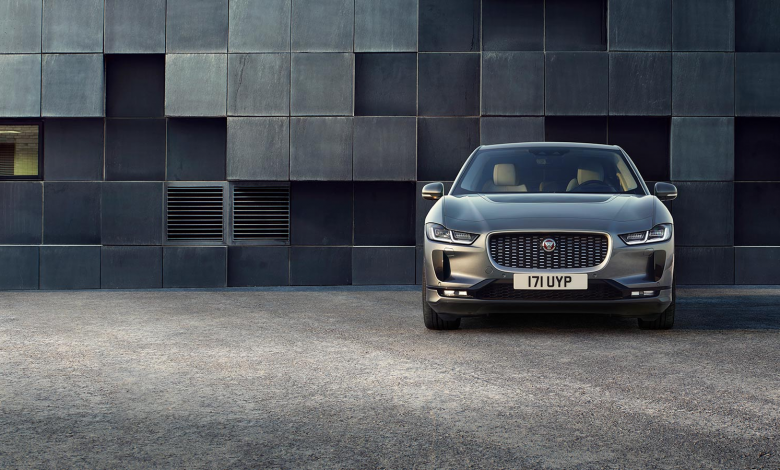 Jaguar has announced that they will be building their future EVs on their new in-house developed platform, which has been dubbed "Panthera". This is not something out of the blue though- Jaguar had announced its intentions of going all-electric almost a year ago. Panthera is the species which encompasses big felines like leopards, tigers, lions and of course, Jaguars!
JLR's higher-ups had initially said that the company would look for a platform best suited to their needs for a multitude of upcoming Jaguar EVs, however, they have now said that JLR would be focussing on making their own in-house platform to proceed forth. This was done because other carmakers just didn't have the available proportions and capabilities available in their existing vehicle platforms, and an in-house platform was the way to go.
This new Panthera platform will share most of its underpinnings with existing Jaguar platforms, which will do them the benefit of reducing costs while at the same time speeding up the process a tad bit as well. Making a new and dedicated platform might not be the worst step to take after all, for now with this they can tailor-make the platform as per their wishes as opposed to having to adapt to another company's pre-conceived notion with their platform.

What about the I-Pace, you may ask? Well, the I-Pace will still carry on into the new era, but will not be considered as part of this new platform or ideology. Jaguar went through an internal overhaul recently as well, and so there is speculation that they are now planning to compete against the likes of Bentley, Rolls-Royce and so on- providing high-quality products in an exclusive manner instead of catering to the "masses" as they did previously. It is certainly a bold step taken by Jaguar, let's see how it ends up playing out for them!