Auto Business
News
The Indian government wants a more 'forceful' apology from Hyundai!
Top government officials have slammed Hyundai for the casual manner in which they dealt with the situation.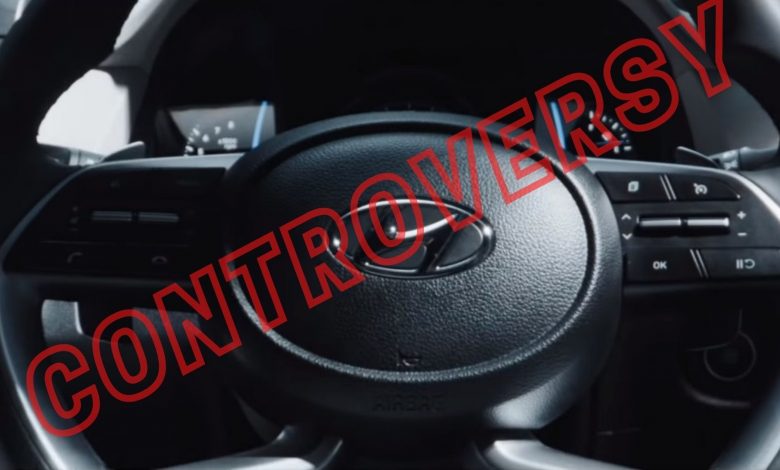 Hyundai has really angered almost every Indian who's online with their subsidiary Hyundai Pakistan's tweet regarding a socio-political topic which really shouldn't even have been drafted in the first place, let alone posted for the masses to see!
Hyundai India's Twitter handle put out a reply yesterday, more about which you can read by clicking here. However, today they released a follow-up to yesterday's post, and have given some more clarification about the matter. With it, they clearly distanced themselves from the Hyundai Pakistan group as a whole, and they also said that the Pakistan division of Hyundai, i.e. Nishat Hyundai is in no way, shape or form related to Hyundai India.
Certainly, Hyundai is looking towards damage limitation, but the apology seems a bit forced! This would explain why the people and even the government are not satisfied with this apology and are calling for a more forceful and meaningful apology by Hyundai for hurting the Indian people's sentiments, and in doing so they're basically saying that India isn't a place to be messed around with.
The Minister of External Affairs, Dr S Jaishankar and the Minister of Commerce, Piyush Goyal both spoke out, calling for Hyundai to treat the situation with the gravity it deserves. The Ministry of External Affairs also put out a statement regarding the same, and to say that Hyundai's situation in India is dicey at the moment would be putting it lightly!
Hyundai is at the moment the second-largest carmaker in the country, however after this saga ends they'll be lucky if they retain a spot in the top 5! Effectively the statement is a big "No, Thank You" to companies that choose to side with Pakistan, and it's supremely comforting to see almost all Indians united in this voice against such direct attacks on our very nation's identity.