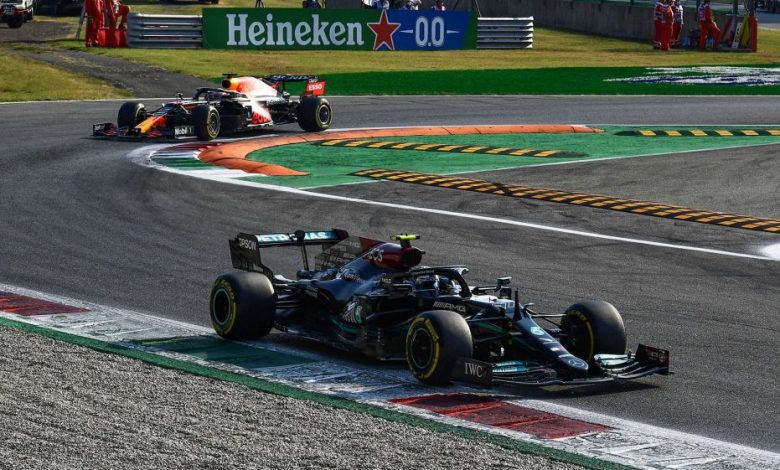 F1 has announced that Sprint Races will be returning in 2022 at 3 tracks- Imola, Austria and Brazil. The Sprint races were not met with overwhelming praise by most of the fanbase, but love them or hate them, it looks like they're here to stay! The race calendar can be read here.
There's one good change for the statistics-hungry fans, and that is Pole Position will FINALLY not be awarded to the winner of the Sprint, and instead will go to the driver who finishes 1st at the end of Friday Qualifying. All the F1 statisticians would certainly have had a deep-rooted personal hurt felt when they would've had to write "Pole Position" next to a driver's name who technically won a race and not qualifying, so now it's all back on track!
There's another change, and it is in terms of points scored. Earlier, points were only awarded to the top 3 drivers in the Sprint, with 3 points for 1st, 2 points for 2nd and 1 point for 3rd. However, now there is a new points system, and points will be awarded as follows:
1st – 8 points
2nd – 7 points
3rd – 6 points
4th – 5 points
5th – 4 point
6th – 3 points
7th – 2 points
8th – 1 point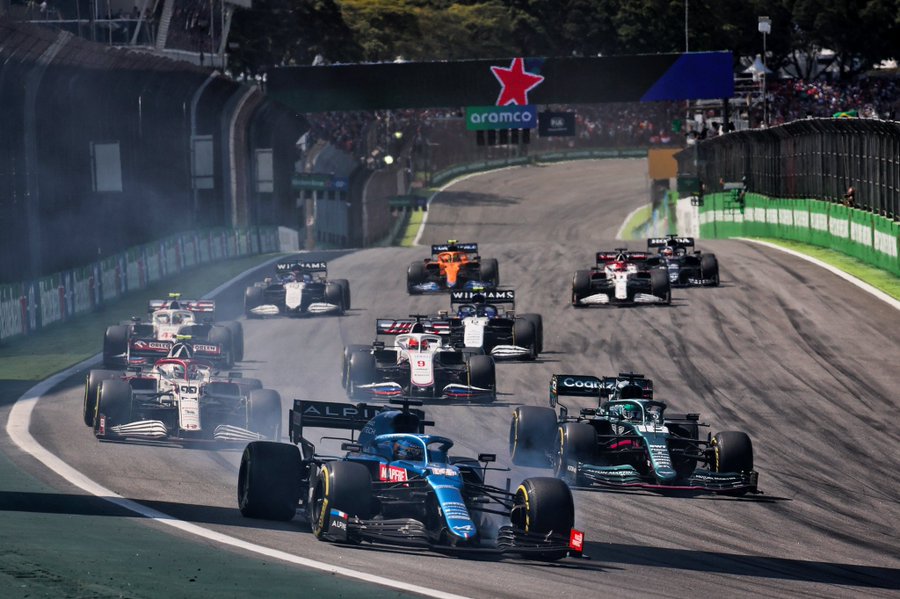 The grid lineup for Sunday will still be determined by the result of the Sprint race, however with these new points a lot more is at stake. There is no word on what accolade the winner of the Sprint will be awarded with, however we should get to know that in due course of time.
There are a few of us who might be wincing at Imola's addition to this, however we must not forget that the new cars could shake things up quite a bit, and even a track like Imola where overtaking is difficult could prove to be the venue for some good, hard-fought racing!