Formula 1
F1 announces revised points system for shortened races in 2022 and beyond
The points could look vastly different compared to last year and THIS is what was needed in Belgium in 2021.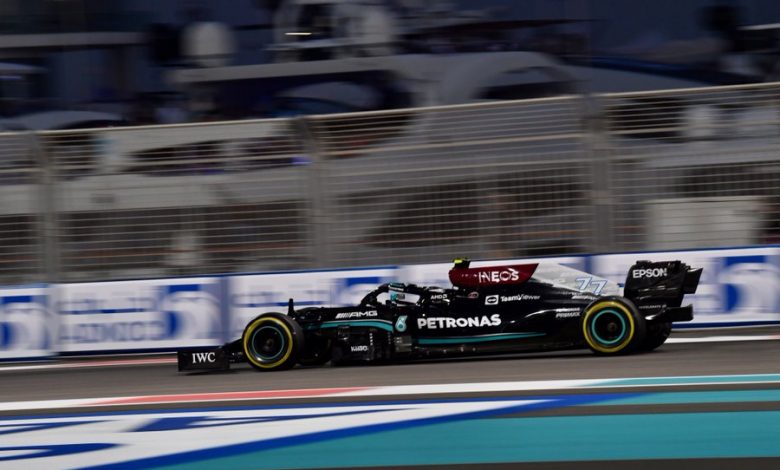 The FIA have announced a new points system for F1 which will be in effect from 2022 and beyond. This encompasses only shortened races, i.e. races which don't complete the full race distance. This was brought about in light of the farcical ending to the Belgian GP last year, where despite the race having completed a grand total of 0 actual racing laps, the two laps behind the Safety Car were counted as being worthy of comprising of half distance, and half points were awarded for it.
The problem in 2021 Belgian GP was that the drivers who had a not-so-good qualifying suffered as they never got a chance to race and were basically awarded points on the basis of qualifying even though all they did was drive behind the safety car. Seems unfair still! Come the new points system, no points will be awarded unless at least two laps have been completed without the intervention of the of a Safety Car. The FIA has stepped in and re-done the rule book to add new points systems for shortened races. Seems like the rumors of Michael Masi leaving FIA were true after all because why would he revise his skewed rulebook? That's for later. The points table is as follows:
Less than 25% race distance completed:
1st – 6 points
2nd – 4 points
3rd – 3 points
4th – 2 points
5th – 1 point
More than 25% race distance completed but less than 50% distance covered:
1st – 13 points
2nd – 10 points
3rd – 8 points
4th – 6 points
5th – 5 point
6th – 4 points
7th – 3 points
8th – 2 points
9th – 1 point
More than 50% race distance completed but less than 75% distance covered:
1st – 19 points
2nd – 14 points
3rd – 12 points
4th – 9 points
5th – 8 point
6th – 6 points
7th – 5 points
8th – 3 points
9th – 2 points
10th – 1 point
More than 75% race distance completed: 
Full points will be awarded to all those who finished depending upon their finishing position.
This is subject to confirmation by the FIA WMSC (World Motorsport Council), and should come into effect from this year. We will most certainly not see points ending in 0.5 from 2022 on wards, with the last time it happened was in 2021 when we saw both Max and Lewis came into the final race tied on points on 369.5 points! If you have OCD, you know how it feels.