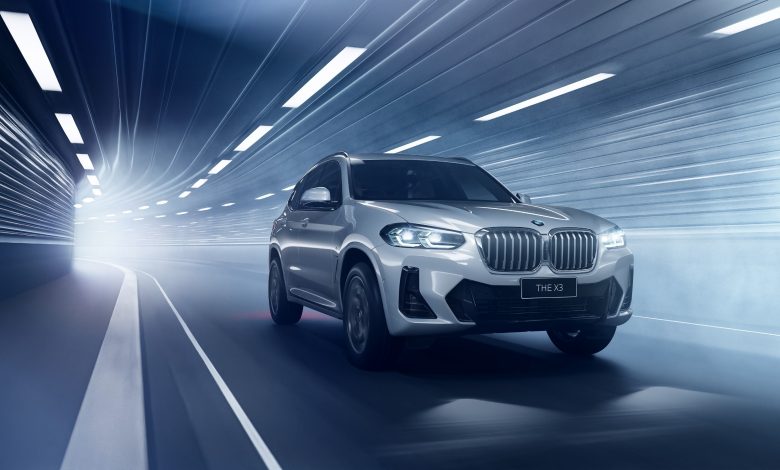 The BMW X3 launched in India about 4 weeks ago, and today the German carmaker has announced that the diesel variant has also finally made it to market. Only the Luxury edition is available, and the car will be produced at BMW's Chennai plant to be sold alongside the two petrol variants.
The only difference between the petrol and diesel variants is, well, the power output and fuel type! The 2.0L 4-cylinder engine has a power output of 190HP/400NM, with a 0-100 time of just 7.9 seconds and a top speed of 213 km/h. BMW's TwinPower system also gives the best power output while keeping responsiveness and efficiency high! The rest of the car remains the same, with no changes on the exterior or interior.
The price of the solitary diesel variant is INR 65,50,000 (ex-showroom), and shares the rest of its feature list with its petrol siblings. Competitors will be in the form of the diesel variants of the Mercedes-Benz GLC and the Land Rover Discovery, so let's see how the car fares against them!