Formula 1
Andretti Global F1 update: FIA reject team entry for Andretti
Rejecting a new team is a bold thing to do- is it the right decision by the FIA in the long run?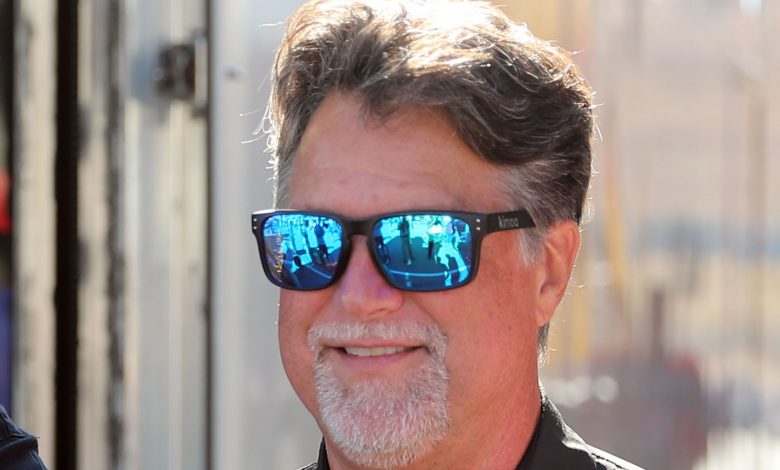 As quickly as they came, they were shooed away! Andretti Global's F1 bid has been rejected by the FIA, who said that "The FIA is not currently in a position to consider or comment on any expressions of interest or applications received from potential new entrant teams in respect to the FIA Formula One world championship.", which is just a polite way of telling the Americans to stick to turning left instead of the "complex" left and right system seen in F1!
In all seriousness, it might not have been the cleverest move on the FIA's part to deny a potential team entry into the sport. With the ever-rising potential of the American F1 market, it is but confusing to think why the team's entry was denied. A contract extension for COTA, a Miami GP in 2021 and the biggest turnout in years during last year's US GP meant nothing to the FIA in the end, for they have rejected the appeal!
The FIA regulations allow for up to 26 competitors on the grid, which means that there is potential for 3 more teams on top of the 10 teams racing currently in the sport, so why has the FIA denied the entry request? The Andrettis had earlier made a bid to buy out the Alfa Romeo F1 Team earlier in 2021 which fell through, and as of right now the chances of an Andretti F1 team look slim to none.
Seriously speaking though, will we ever see an 11th team enter the sport? The last time we had more than 20 cars was in 2016 when we had 22 cars on the grid, and from 2010-2012 we had 24 cars! Looks like the potential chances for drivers to nab two more seats on the F1 grid is all but lost but who knows- maybe the future holds something special for us F1 fans!