Auto Business
Electric
News
Sony and Honda to develop and sell EVs together!
The Japanese giants aim to utilize the efforts of both sides to the maximum and be ready to sell their first EV by 2025.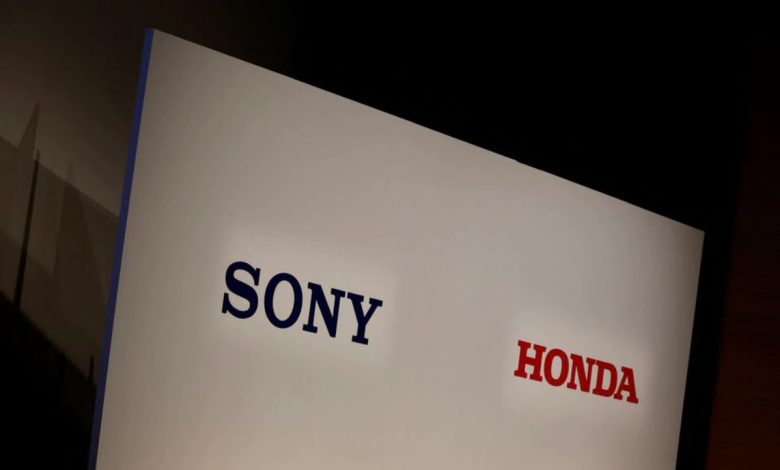 Honda and Sony jointly announced their plans to develop all-electric cars of the future. The partnership will be in the form of a new company jointly owned by Sony and Honda, wherein development and sales of EVs will take place. Considering how one of them is a major tech giant that was admired by Steve Jobs and the other one was responsible for Max Verstappen's 2021 F1 championship title.
This company is expected to be up and running later this year provided all the necessary legal documentation and paperwork is completed in time. The purpose of this partnership is obvious- to use Honda's expertise in vehicle production, after-sales services, automotive development capabilities and more along with Sony's expertise in the tech sphere such as in imaging, sensing, networking and more together to make the best possible combination to rival big names in the automotive industry.
The statement also clearly says that this new company will not have any manufacturing capabilities of its own, and that Honda is expected to provide for the manufacturing process to go along smoothly and without a hitch, while Sony is expected to provide the platform on which the car will be built.
Sony has already shown their visions for electric vehicles with their Vision car concepts, the Vision S-01 and Vision S-02. These visions could well become a reality with Honda's help, and both sides expressed an interest in working together as well. Provided it is done correctly, this partnership could be the most fruitful segment-specific partnership of recent times! Thumbnail image credits go to Reuters.