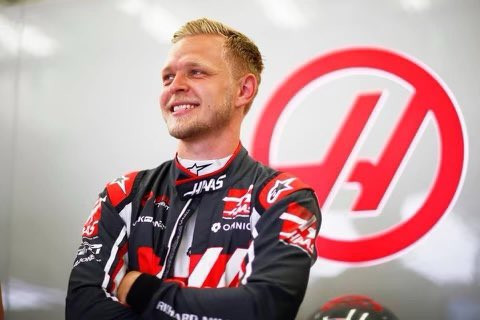 Kevin Magnussen is back in F1 after a one-year absence, and will drive for the Haas F1 team alongside Mick Schumacher! This has to be one of the more unexpected driver decisions taken by teams in recent past, though the good thing is that a driver who very well deserved more time in F1 will get exactly that, having signed a multi-year deal with the American team.
Magnussen had joined F1 back at the start of the turbo-hybrid era in 2014, when he drove for McLaren alongside Jenson Button. He was on the sidelines in 2015, and then drove for Renault in 2016 before moving to Haas in 2017, where he stayed till the end of 2020. K-Mag seems to have a habit of leaving F1 for a year, and then coming back to stake his claim- not something all drivers can do with such ease! After his departure from F1 at the end of 2020, he went Stateside to compete in racing series like IMSA and also did a one-off race in Indycar.
One of the more aggressive drivers around, K-Mag's driving style is adored by fans the world over, though not so much by his fellow drivers! Kevin has also been the centrepiece of one of the online F1 community's biggest memes, the infamous Guenther Steiner's "fok smashed door" comment at Silverstone 2019! Hiring an experienced driver was the best move Haas could have taken, and both Kevin and the team admitted that they were surprised at the randomness of the way this situation came to be. Although, Uralkali are looking into legal ways of fighting their ousting and even Nikita Mazepin has had some things to say.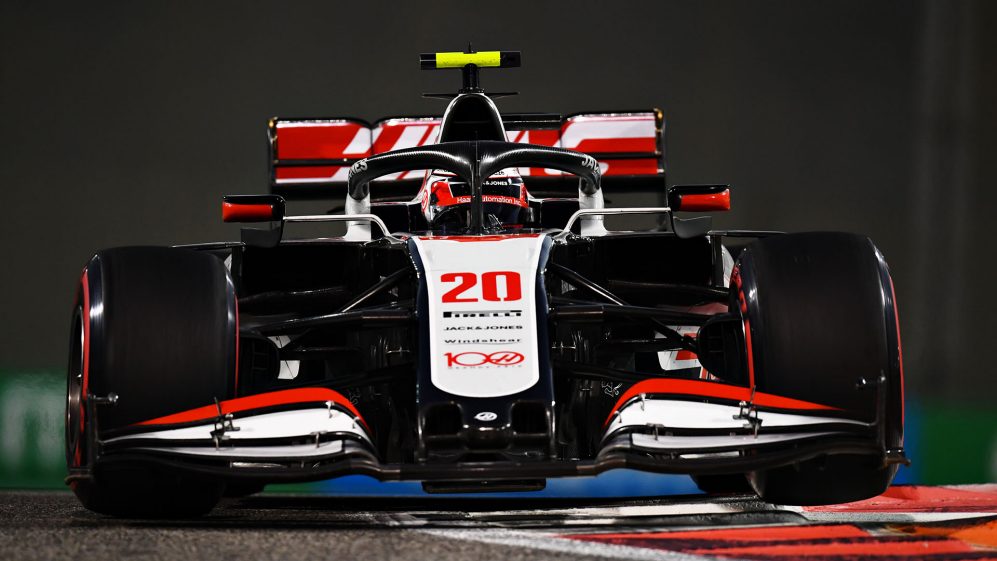 "I'm delighted to welcome Kevin Magnussen back to Haas F1 Team. When looking for a driver who could bring value to the team, not to mention a wealth of Formula 1 experience, Kevin was a straightforward decision for us.

"Kevin's immediate availability means we can tap into him as a resource for pre-season testing alongside both Mick Schumacher and Pietro Fittipaldi. Pietro's going to be first in this week with half a day's running at the test on Thursday – that's a great opportunity for him, with Mick and Kevin doing the rest ahead of the Bahrain Grand Prix.

"Kevin was a key component in our previous successes – not least when we both scored our best finishes in Formula 1 back in 2018. He continued to show last year that he's an elite race car driver adding wins and podiums to his resume.

"As a veteran presence in both the garage and the engineering room, he'll provide a solid benchmark for us with the on-going development of the VF-22. We're all looking forward to welcoming Kevin back this week in Bahrain."

-Guenther Steiner, Haas F1 Team Principal
"I was obviously very surprised but equally very excited to receive the call from Haas F1 Team. I was looking in a different direction regarding my commitments for 2022 but the opportunity to return to compete in Formula 1, and with a team I know extremely well, was simply too appealing. I really have to say thank you to both Peugeot and Chip Ganassi Racing for releasing me promptly – both are great organizations.

"Naturally, I also want to thank Gene Haas and Guenther Steiner for the chance to resume my Formula 1 career – I know just how competitive they both are and how keen they are to return to competing week in and week out. We've enjoyed a solid relationship and our positive association remained even when I left at the end of 2020.

"I've been briefed as much as possible on the development of the VF-22 and the potential in the package. There's work to do but I'm excited to be a part of it. I can't wait to get back behind the wheel of a Formula 1 car in Bahrain."

-Kevin Magnussen, Haas F1 driver
His return to the sport could be put down to fate, or rather the firing of Nikita Mazepin a few days ago! Mazepin could have competed in F1 under the FIA flag which is supposed to be a symbol of political neutrality, though the complications and the inevitable public outcry which would arise would have been too much for Haas to go through. That would have required for a reserve driver to take his place, though with this announcement that will no longer be necessary.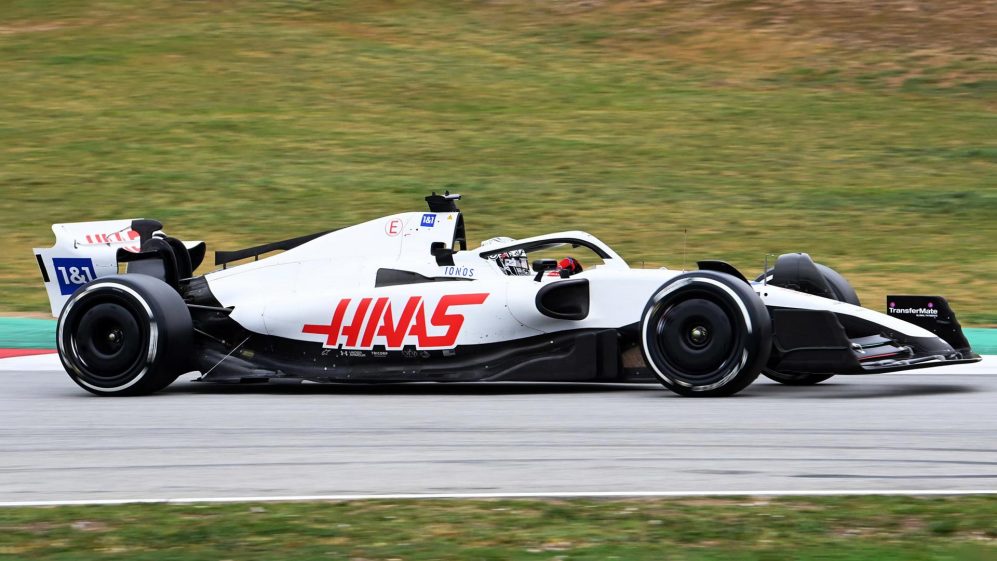 He will be completing testing duties for the team at the upcoming Bahrain pre-season test which starts from today, i.e. 10th of March. Haas is set to miss the first day of testing due to their cargo getting stuck while in transit from the UK, so the running time will be limited. Reserve driver Pietro Fittipaldi, who was also believed to have been in contention for the seat will take over driving duties on the first day Haas run the car, before Magnussen and Schumacher drive it for the rest of the Bahrain test. Do stay tuned, for we will be giving a short analysis of the day's running for all 3 days of the Bahrain test!