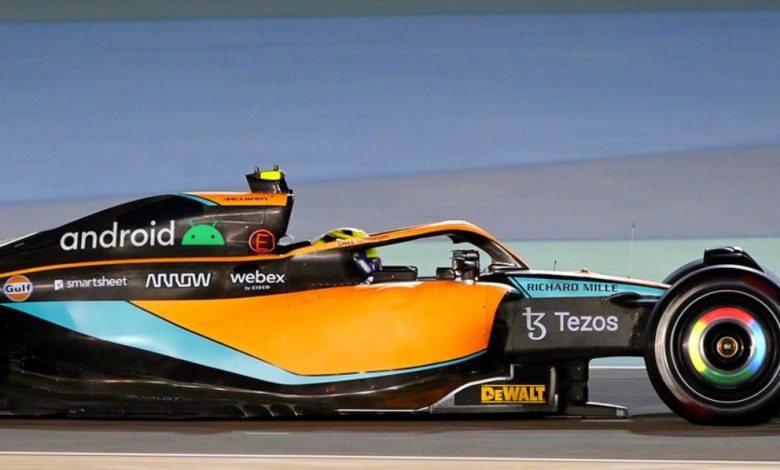 McLaren F1 have struck a deal with the most popular name in the tech world, Google. The multi year partnership will see Google become an official partner of the Woking-based outfit. The logos will also be seen on McLaren's Extreme E car as part of the deal.
Googles Chrome and Android will be used for the branding part as well. The MCL36 will also now have Android and Chrome branding as sponsors on the car, with the wheel covers displaying the colours of the Chrome logo- yellow, red, blue, and green. That's certainly one of the most novel ways to promote a web browser!
"We are absolutely delighted and proud to welcome Google to the McLaren Racing family. Google is a global leader in technology and has been a ground-breaking innovator in connecting people around the world. By integrating platforms like Android and Chrome across our operations, our team will be better supported to focus on driving performance. We're looking forward to an exciting partnership that spans across Formula 1 and Extreme E."

–Zak Brown, CEO, McLaren Racing
The Woking-based outfit won a chaotic race at Monza last year, and if they can keep this trend up who knows, we might see a "McLaren Special Edition Google Pixel" or some other special limited-time product be launched to mark a memorable occasion! This is not a title sponsorship, but more akin to the sponsorship McLaren once had with OnePlus. Whatever the case, to reel Google into F1 is a mammoth task, and McLaren will certainly reap the benefits of it.