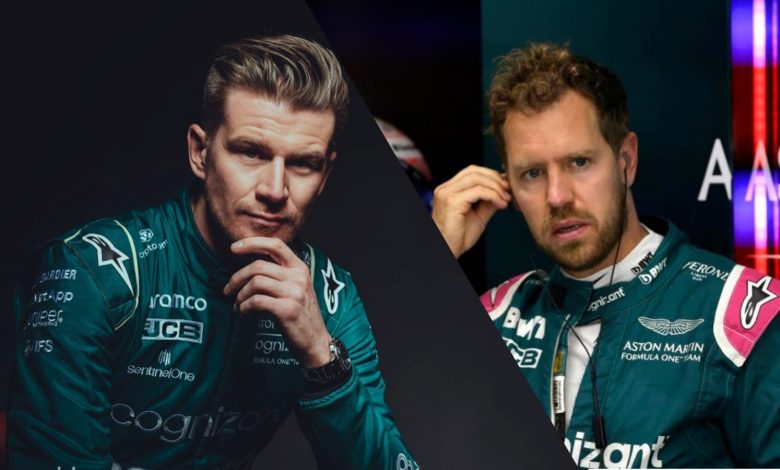 It was Daniel Ricciardo last week, and this week it is 4-time world champion Sebastian Vettel who has tested positive for COVID-19! The German has gone into quarantine and is self-isolating, and everyone is wishing for a speedy recovery. Unfortunately for Aston Martin, they now have no one to fill the temporarily vacant seat now… or do they?
Super-sub Nico Hulkenberg is stepping up yet again, having previously stepped up to a race role 3 times in 2020 for the team when then-drivers Sergio Perez and Lance Stroll contracted COVID during the year. He is himself no stranger to F1 having driven every year from 2010-2019 bar 2011, and having driven from 2012 and 2014-2016 for Aston Martin who were then called Force India.
Nico will be in the car starting from Friday practice tomorrow and will partner Lance Stroll. Though it is a dream opportunity, it will most certainly not be easy for him, having little experience with the new AMR22 car. It will be his first race since the 2020 Eifel GP when he replaced Lance Stroll. There is no word on whether he will be in the car only for Bahrain or whether he'll deputize for Seb Vettel in Saudi Arabia as well. Here's to wishing Seb a speedy recovery and Nico Huuulkenberg the best of luck for this weekend!