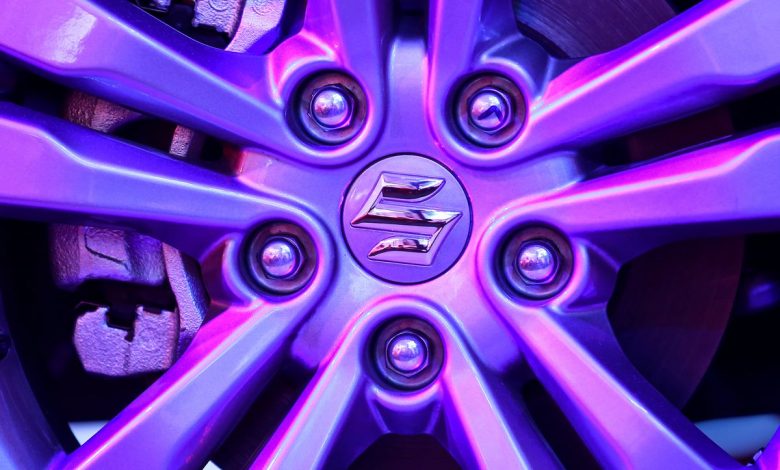 Suzuki Motor Corp. of Japan have announced their intentions to invest over 1.3 billion dollars into India to produce batteries, EVs and more. The investment will be made into the state of Gujarat, and a MoU (Memorandum of Understanding) was signed as well.
Suzuki is pushing for carbon neutrality, and this investment will also sit well with the Indian government in their push for the "Atma-Nirbhar Bharat" (Self-Reliant India) campaign for companies to make in India and sustain resources and jobs as well.
The plan is to build a new plant on the land adjacent to Suzuki's Gujarat production plant, and the plant will focus exclusively on the production of batteries with a focus on manufacturing at a future date. In similar news, Maruti Suzuki and Toyota have also increased the scope of their JV by setting up a vehicle scrapping plant in Gujarat as well with an upfront cost of Rs 45 crore. Their hesitation to launch EVs in India has been different to the ideologies of other companies like Tata, Hyundai and more who have openly embraced EVs, as was seen when they delayed the launch of the Wagon R EV.
This falls well into line with the assumptions we had some time ago about the supposed roadmap for Maruti to start production and selling EVs in India by 2025. They have no EVs in the market currently, though with this investment we could certainly see a launch in the next few years. With Maruti's easy-to-maintain nature and affordability mixed with Suzuki's EV and battery expertise, we could soon have a killer combination in front of us which is also available for the masses.