Auto Business
Launch
News
Toyota launches the hydrogen-powered Mirai in India
It was launched with transport minister Nitin Gadkari heading the proceedings in a landmark day for the Indian auto industry.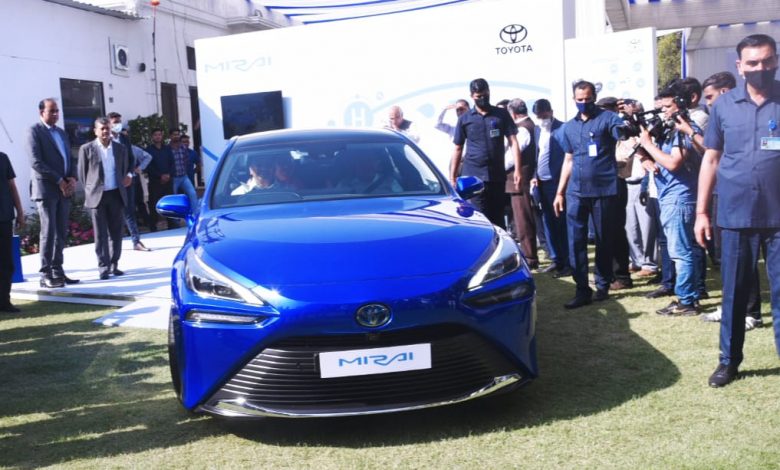 Toyota has launched the Mirai in India, and it is India's first hydrogen fuel cell vehicle! The car will not be known as an EV, but instead as an FCEV and it has a range upwards of 600KM! The car will also lay the foundation to test the feasibility of hydrogen power as a fuel source in India.
Toyota India will be working alongside the International Center for Automotive Technology (ICAT) to test how the car functions on Indian roads and in the climate of India. The Mirai is no joke- it is one of the most advanced cars on the planet considering its effective use of hydrogen. Depending on how the tests go, there are plans to make hydrogen power commercially viable thanks to the setting up of multiple biomass to energy conversion stations all around the country.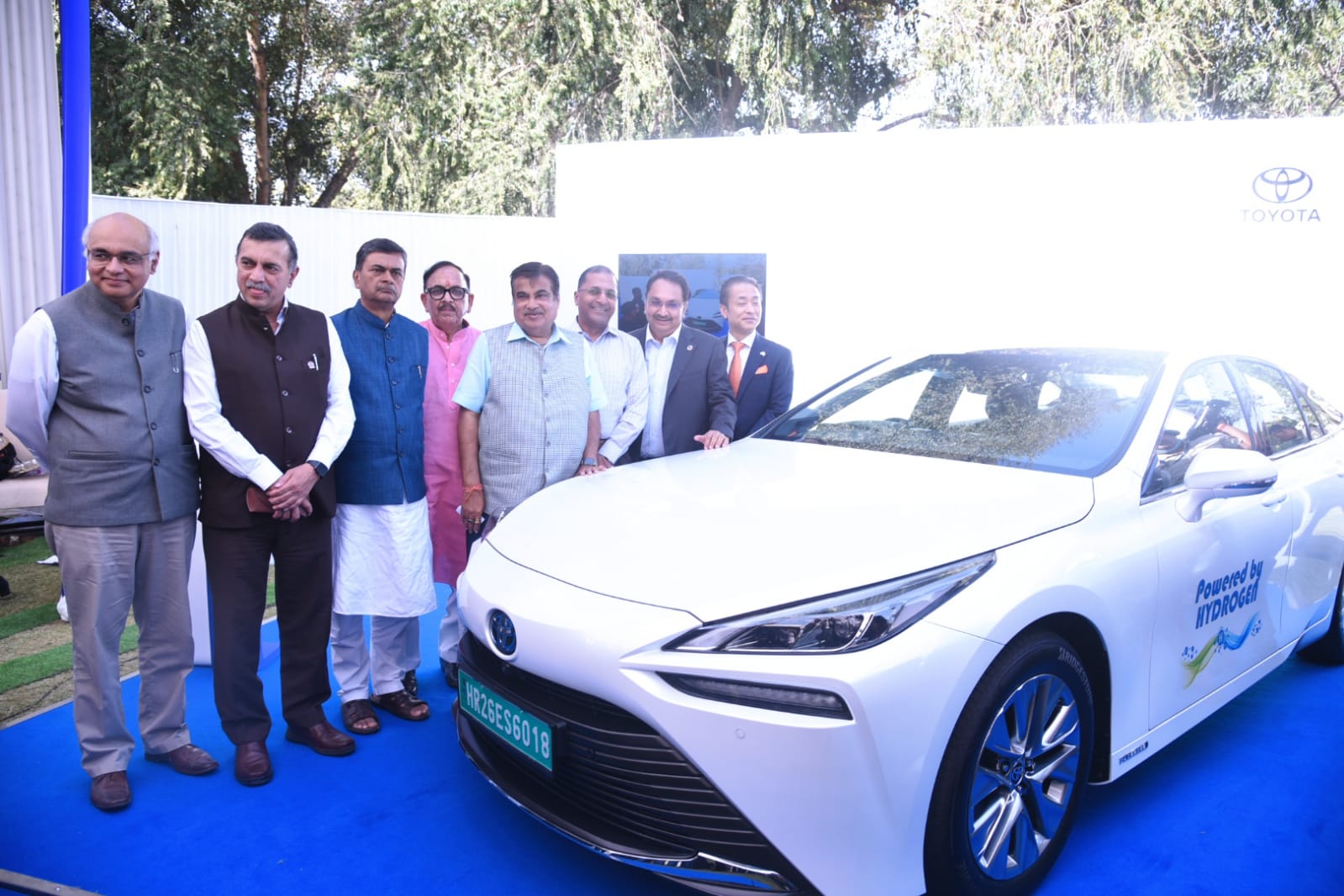 The Mirai launched is the second generation model, and can carry much more hydrogen than its predecessor. The estimated range is 600KM, and can rival most combustion-powered cars as well with ease. It also comes at a time when carbon neutrality is becoming centerstage, so there's no doubt that this will be one of the most important launches of this year. No prices have been revealed, but don't expect it to be cheap under any circumstances!