Auto Business
News
6 airbags mandatory in all Indian M1 cars from 1st October, 2022
This mandate is compulsory only for cars with the capacity to carry upto 8 people.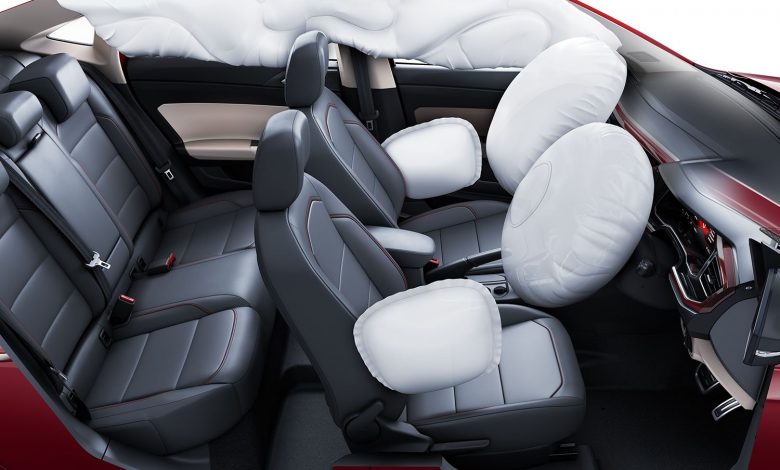 The Minister of Road Transport & Highways, Nitin Gadkari had put out a series of tweets in January stating his intent on making 6 airbags compulsory in the M1 category of cars, i.e. cars which carry upto 8 people in a bid to increase road safety. He recently confirmed that the draft had been approved, and would come into force from October 1st of this year.
The ruling states that "Any cars which weigh under 3.5 tonnes and can seat upto 8 occupants manufactured after 1st October, 2022 must be fitted with 6 airbags mandatorily." This includes two front side airbags and two curtain airbags, and will have to be fitted along with the dual airbags which have been mandatory in all vehicles since January of this year.
Vehicle safety has historically been given little importance in the Indian automotive sphere, but it seems to be changing now. We can see positive changes being made, and in turn slowly but steadily make Indian cars and roads safer. There will be a price rise certainly on all cars, but the fact that even the base models of cars will get 6 airbags will be welcomed by safety experts the world over. Hopefully we see some good NCAP crash test scores for Indian-made cars in the future, unlike how their recent performance has been.