Launch
Hyundai launches the Creta's new "Knight" edition
This special edition of the Creta has released sans much fanfare, and has just a few visual changes over the normal car.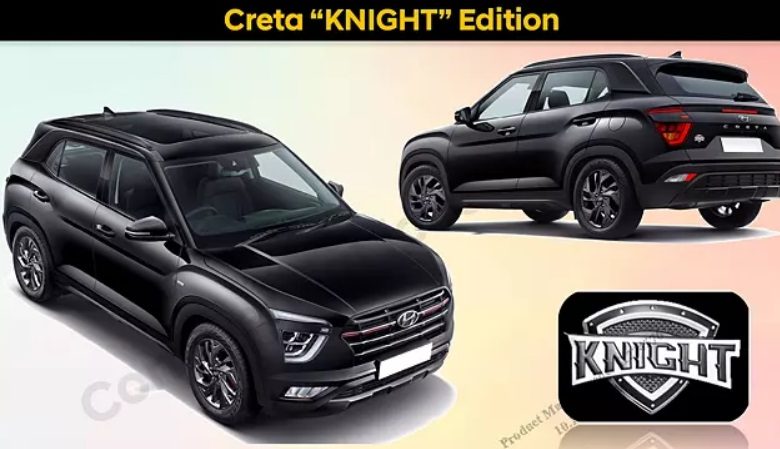 Like the world-famous Dark Knight i.e. Batman does his work without much noise, Hyundai has launched the Knight edition of the Creta without making any big announcements or releasing teasers and such. Prices start from Rs 13.35 lakh, and it has a revised feature list and a few minor design tweaks to set it apart from the standard edition.
Available across two variants in both petrol and diesel guises, the pricing of this new varianta starts from Rs 13.35 lakh and goes up to Rs 18.02 lakh. Both engines have a manual as standard, though the petrol has an IVT automatic and a 6-speed torque converter is available for the diesel engine. Pricing goes as follows:
Creta 1.5L Petrol MT S+: Rs 13.35 lakh
Creta 1.5L Petrol IVT SX (O): Rs 17.06 lakh
Creta 1.5L Diesel MT S+: Rs 14.31 lakh
Creta 1.5L Diesel AT SX (O): Rs 18.01 lakh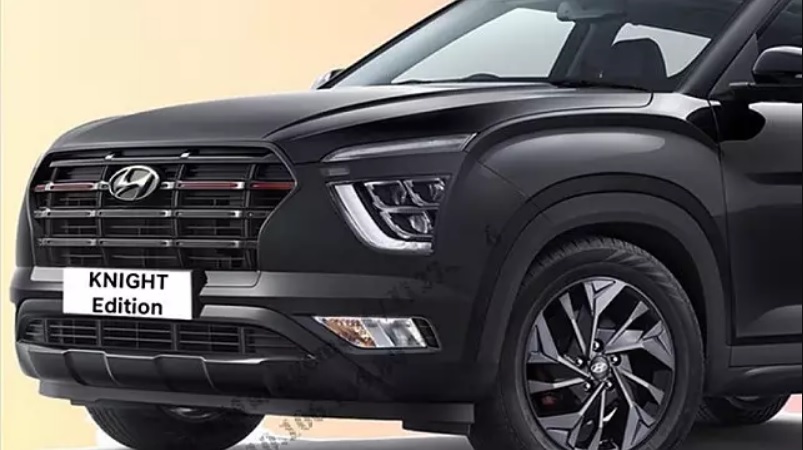 The exterior is all-black, with dark metal alloys and red brake callipers, glossy all-black skid plates on the front and rear, black roof rails, a black grille and finally "Knight Edition" badging on the tailgate. On the inside as well, the steering wheel, seating upholstery and more have a black colour scheme with red stitching.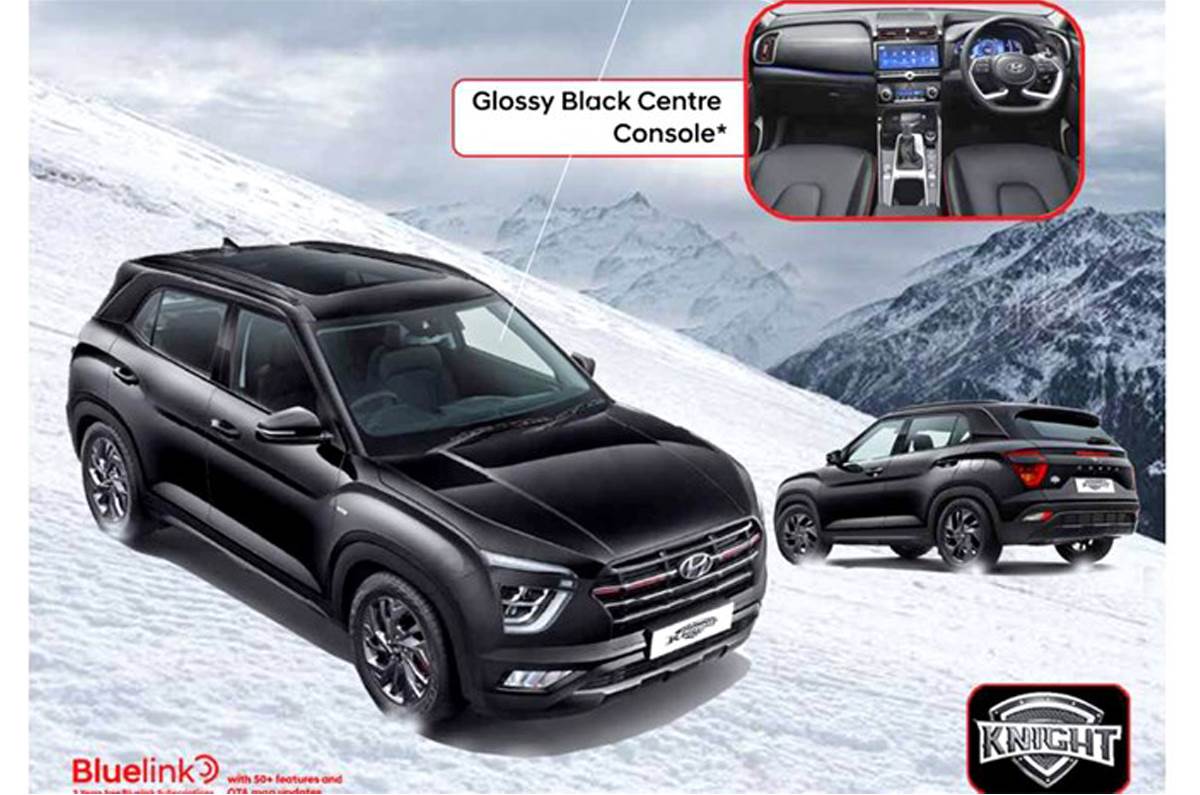 With such a low key and sinister launch, it will remain to be seen whether it can make as much of an impression as it sets out to achieve. Considering that the IVT gearbox will be a significant step up, it might well prompt a few more customers to break their savings and upgrade to this.