Auto Business
News
Mahindra's woes continue- SsangYong is back on sale after termination of sale deal!
The company which was supposed to buy out Ssangyong defaulted on its payments, and M&M has terminated the deal as a result.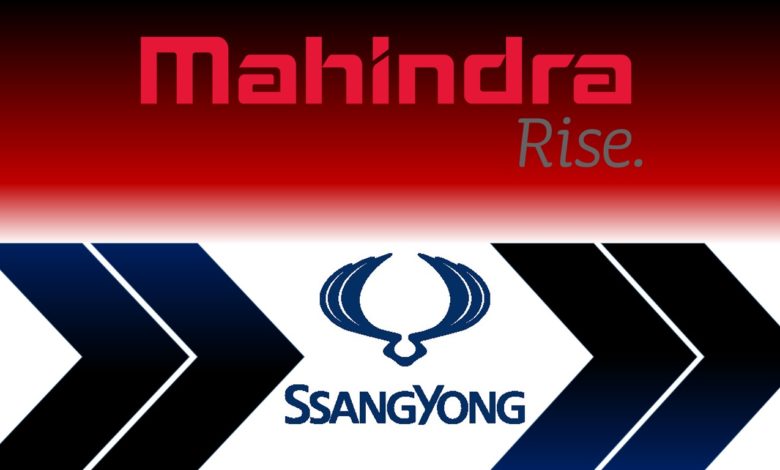 Mahindra and Mahindra have announced that their debt-ridden sub-brand, South Korea's Ssangyong Motors is back on the market after the company which was supposed to buy it out defaulted on the payments and being unable to pay up. The withdrawal of a few key investors and in conversation with the South Korean bankruptcy court the deal has been terminated- a move Edison Motors has contested in court. Ssangyong has in recent times been the place where Mahindra is forced to go and burn its cash, and for that reason there's little reason for M&M to hold onto it.
Sales have been declining, and the company reported losses of 1400 crore INR despite an income of almost 11,500 crore INR. The company which was supposed to bail Mahindra out of this dilemma was another South Korean company called Edison Motors, which had agreed to buy out Ssangyong for approximately 1884 crore INR and the news of the deal was made public in January this year. However, as we can see now it has not come to fruition!
Mahindra has not had many benefits from the purchase of Ssangyong, with their only big collaborative project in India being the rebadged Rexton SUV, which did not sell as was expected. Until another company swoops in to rescue Ssangyong and lift them out of this predicament, they will have to bear the Korean company's YoY losses for at least that bit longer now.