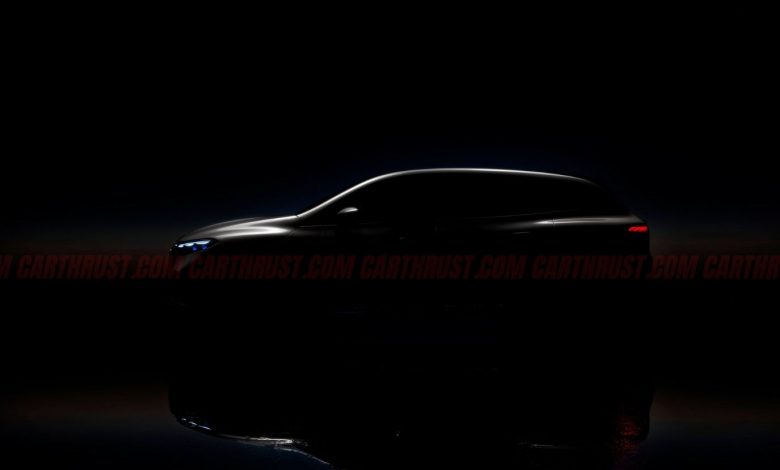 Another day, another teaser! Mercedes has released a teaser shot of the EQS and revealed a few details about it- and the details are few indeed! The car will be officially unveiled on April 19th, and will be available for viewing on the official Mercedes YouTube channel. Don't confuse this with the Mercedes-Maybach EQS concept- as even though it looks similar to it by design, that is an entirely different concept car.
The flagship will be built on Mercedes' new modular architecture, and this will be only the third Mercedes to be built on this platform. What Mercedes has planned for it is simple- the design and comfort of the EQS sedan combined with the versatility and space of an SUV body design. Regardless of what may be said, don't expect to see Millenium Falcon sized wheels and an enormous bonnet like the one seen on the Maybach EQS concept!
Mercedes has also promised new digital controls and trim elements which will make the ambience "avant-garde". Bold! With 4MATIC and an intelligent offroading system as standard, Mercedes also say that the uses for the car will be many- basically saying that it is an offroad-capable SUV which can handle its fair share of dirt and grime. Be tuned for the reveal on 19th April, 12PM CEST/ 3:30PM IST.