Auto Business
News
Tata Motors aims to produce over 2 lakh EVs by 2026 at recently acquired Ford India plant: Report
Tata has invested over Rs 2000 crore into the process as well, and is a result of Ford's departure from the Indian market.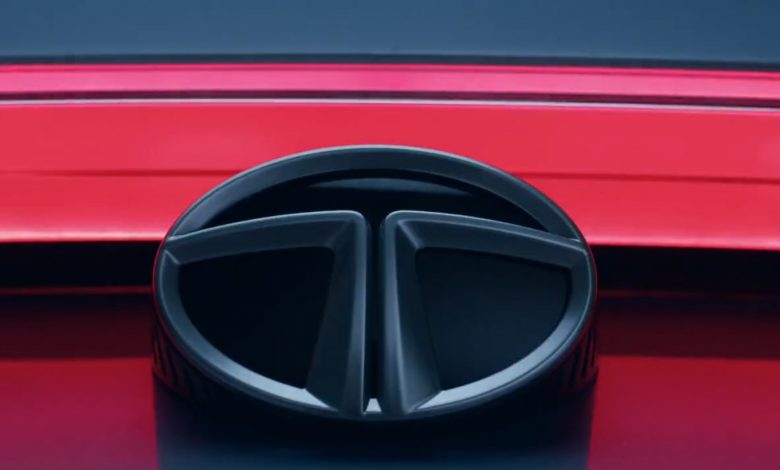 A month ago in March, we received news that Tata was interested in purchasing Ford's now-defunct Sanand plant, and as of right now it seems as if the two companies are just waiting to announce the completion of the deal. New details have emerged though from a report by the Economic Times and Times of India, which says that Tata aims at producing over 2 lakh EVs at the Sanand plant by 2026.
Ford and Tata had agreed for a transfer of ownership in March, and this report also states that Tata has confirmed that they won't be letting any of the now displaced ex-Ford employees from their jobs, a number which stands at approximately 23,000 jobs! Tata does already have their "Nano" plant in Sanand where they produce 10,000 EVs, however with this acquisition the number will logically rise further.
Ford had poured a lot of money into India, but it just didn't work out for them- with the American company facing over two billion dollars in losses, and hence logically shutting down operations. This Tata takeover will further enable the company to retain their stronghold over the EV market, given how the Tigor and Nexon EVs sell in spades all over the country.