Auto Business
Nissan discontinues Datsun brand in India
With this, they mark the end of extremely affordable cars that were not considered very safe.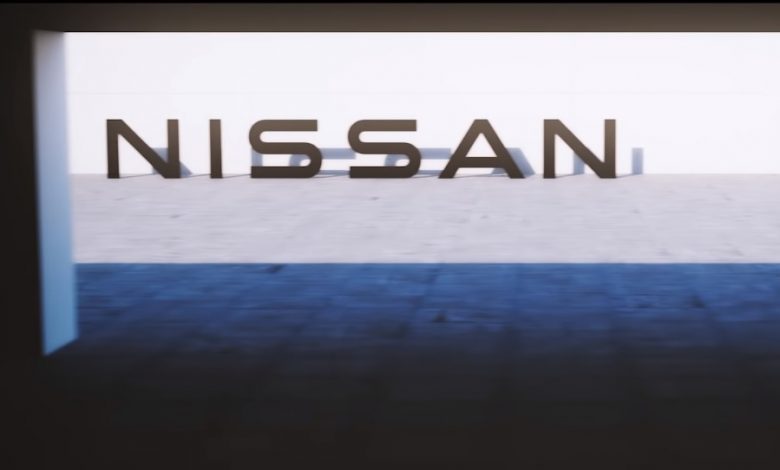 Nissan India have officially discontinued the Datsun brand in India. The RediGo and Datsun Go models have stopped production and will only sell the current stock. In fact, Nissan have discontinued with this brand from Russia as well. With this, Nissan is stepping up its game and following its 2021 path of renewed growth and new business plan. While the RediGo , Go+ and Go models were extremely affordable, they also lacked the safety and build quality. India's recent movement towards safety ratings thanks to Tata and Mahindra, it was mostly a strategic move.
When the Datsun brand was revived in India, the plan was to lead into markets like India and Russia. But, the number of cars sold were 15,000 units a month in India, Datsun only sold 4,296 cars in a year. That is almost 0.1% of the market share, it didn't seem financially feasible for Nissan to keep this up. It took Nissan nine years to finally give up on the Datsun brand.