Formula 1
Sergio Perez unsure of his future in Formula 1! Will he retire by 2022 end?
As the number of races keeps on increasing, Perez has stated that he simply cannot endorse that many races in one calendar year.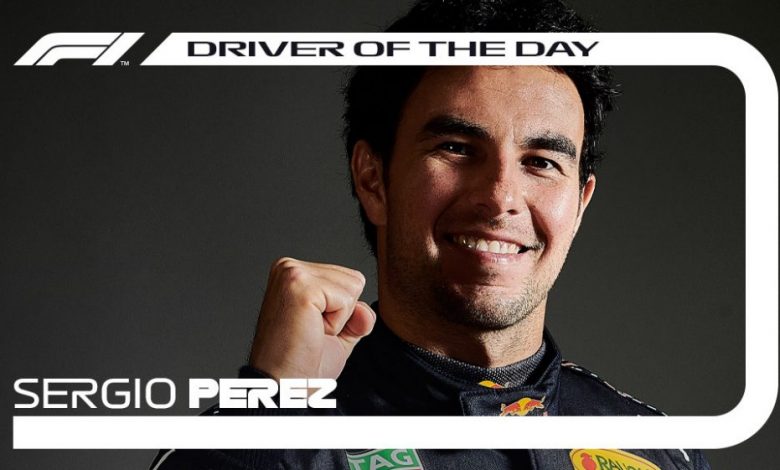 Sergio Perez could retire from Formula 1 at the end of 2022 as his contract with Redbull comes to an end. He told The Athletic "What I'm really optimistic about is the fact it's growing a lot," Perez told The Athletic when quizzed on the future of F1. I can see wherever we go in the world, you feel it on the streets, people recognise you a lot more. People are into the sport a lot more, there's a very big demand. But on the other hand, having too many races is a no-go, at least for me." 
This has sparked retirement rumours for the minister of defence whose contract with RedBull is coming to an end in 2022. With Miami GP and Saudi Arabia added this year and Las Vegas coming from next year, F1 is increasing the number of races by some margin compared to previous years where we'd have a maximum of 18 or so races. This seems to be a cause of concern for Perez personally who seems to wanna retire before that. Moreover, Perez would only play second driver to Max as he is employed to be his bodyguard on track to earn him championships so, his love and passion for the sport is the only thing that'd keep him here and not his championship hopes. Maybe he wants to win a constructor's title for RedBull in 2022 and end it on a high note? Whatever it is, it will be sad to see him go!