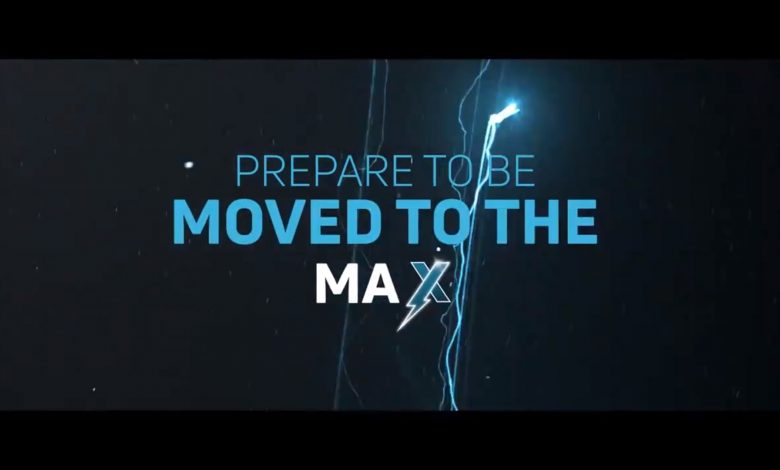 Tata has been at the forefront in the Indian EV market, with its most successful electric model by far being the Nexon EV. A new version of the Nexon will soon be coming to market, and it is termed as the Nexon EV Max, which as the name suggests will be a long-range version of the Nexon EV.
We get to see quite a lot in the teasers, such as the slightly updated interior design and center console with a new rotary dial and sleek interior colour scheme. There's also expectations for the model to have new drive modes, features like an air purifier, parking brake, hill hold and more features, though overall the DNA remains the same as the existing Nexon EV.
The change which is the one most are looking forward to is but of course, the battery! A bump of 40kWh in the battery range is expected, and a slight bump in power by about 7-8HP from the electric motor seems to be imminent as well- this is something which was leaked way back in August last year and is only now coming to fruition. Regenerative braking will also be featured but in a more prominent role, with varying degrees of regeneration available to be chosen.
The pricing is expected to be in the ballpark of Rs 17-20 lakh, though we should get a price reveal within the next week. A claimed range of 400KM is expected, and some minor bodywork changes to differentiate it from the existing Nexon EV. Let's wait a few more days and find out whether the "Max" really lives up to its name in the long term!