Launch
The third-generation Land Rover Sport is here!
Revealed via an extremely cool series of videos, the car drove up an inclined dam in order to display its offroad prowess- truly remarkable!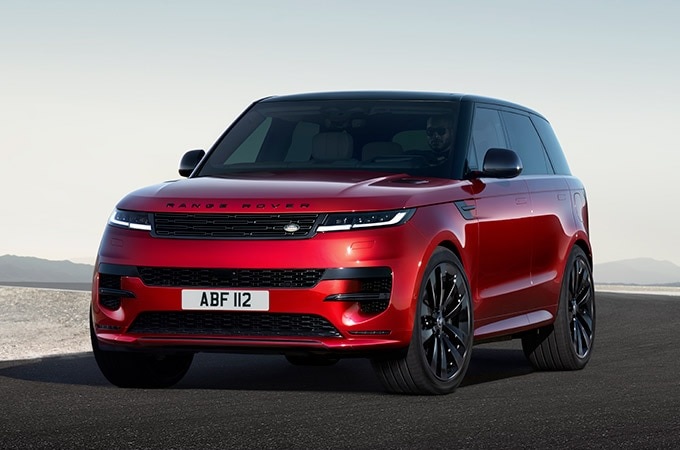 Land Rover have revealed the third-generation Land Rover Sport via what can only be described as a jaw-dropping video, as the car was subject to being driven up the inclined Karahnjukar dam in Iceland, with water gushing against it at a rate of 750 tonnes per minute, and also driving the Sport over mountainous terrain, volcanic landscape and flooded tunnels!
With a reveal in such a manner, to say it's a rugged car is but obvious. However, Land Rover say that despite the obvious offroad capabilities, this is the most technologically advanced, capable and desirable Land Rover yet! It's no surprise to know that the car is built on the now popular MLA-FLEX platform, with new features like Integrated Chassis Control and Dynamic Response Pro roll control give the car all the traction and grip it needs to achieve such feats!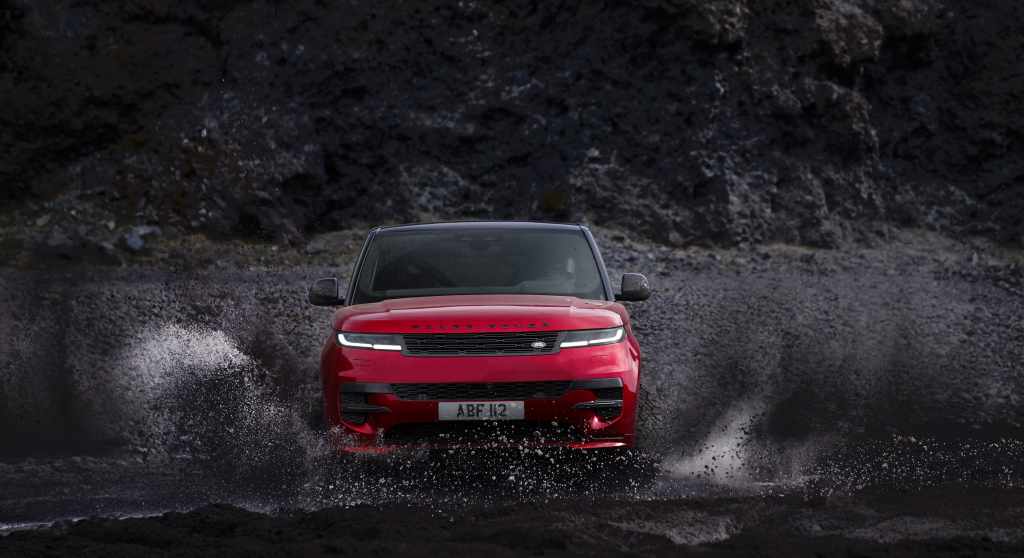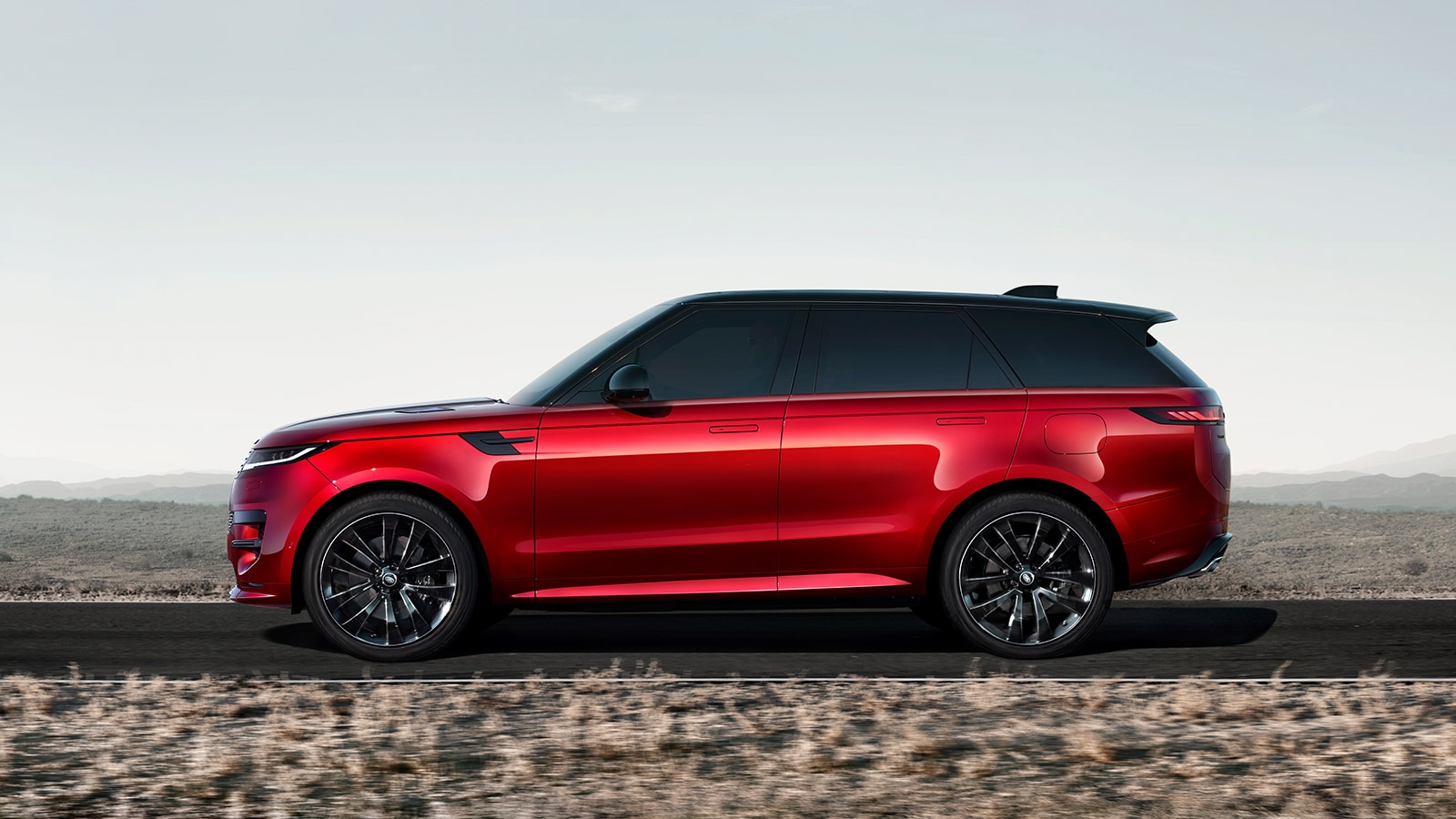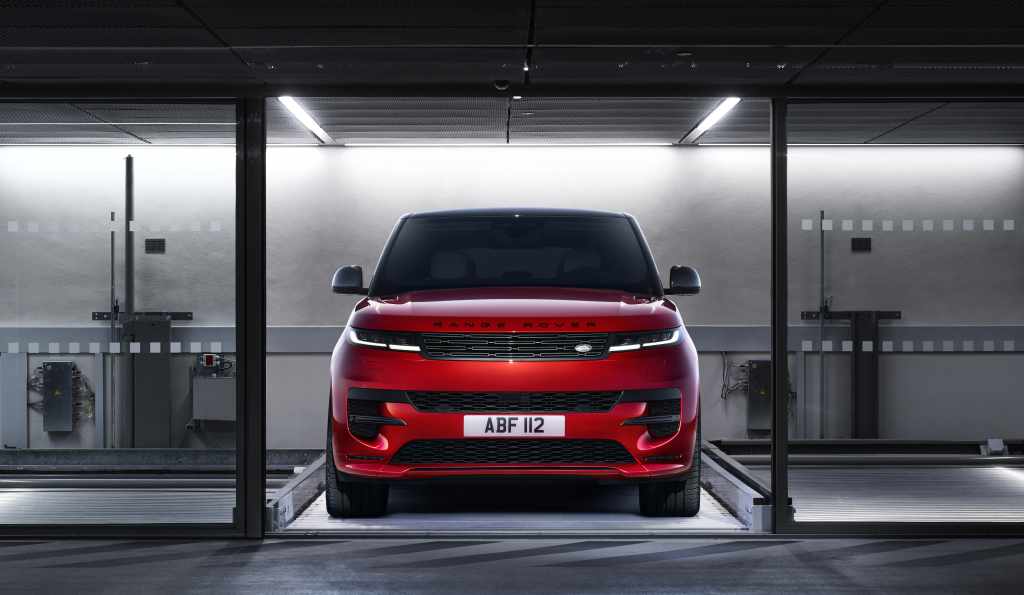 Something else of note is that the engine options are varied, with there even being a hybrid on offer. A 4L BMW-derived petrol V8 producing 530HP is the range-topping model with 0-100 taking just 4.8 seconds, and diesel options are available as well. The hybrid motor has a 3.0L petrol combined with a 32kWh battery pack which gives the car autonomy of 113KM on electric power alone. A fully electric version will reach the market by 2024, and all the engines are mated to an 8-speed automatic gearbox and intelligent AWD.
On the outside, we see new bumpers, new and extremely thin DRLs and a "muscular" design language combined with active chassis management, which makes it the most feature-rich Land Rover yet. The feature list just increases on the inside, with a new free-standing 13″ infotainment touchscreen, a 13.7″ digital instrument cluster, 29-speaker Meridian sound system, massage seats and more creature comforts for the passengers and driver.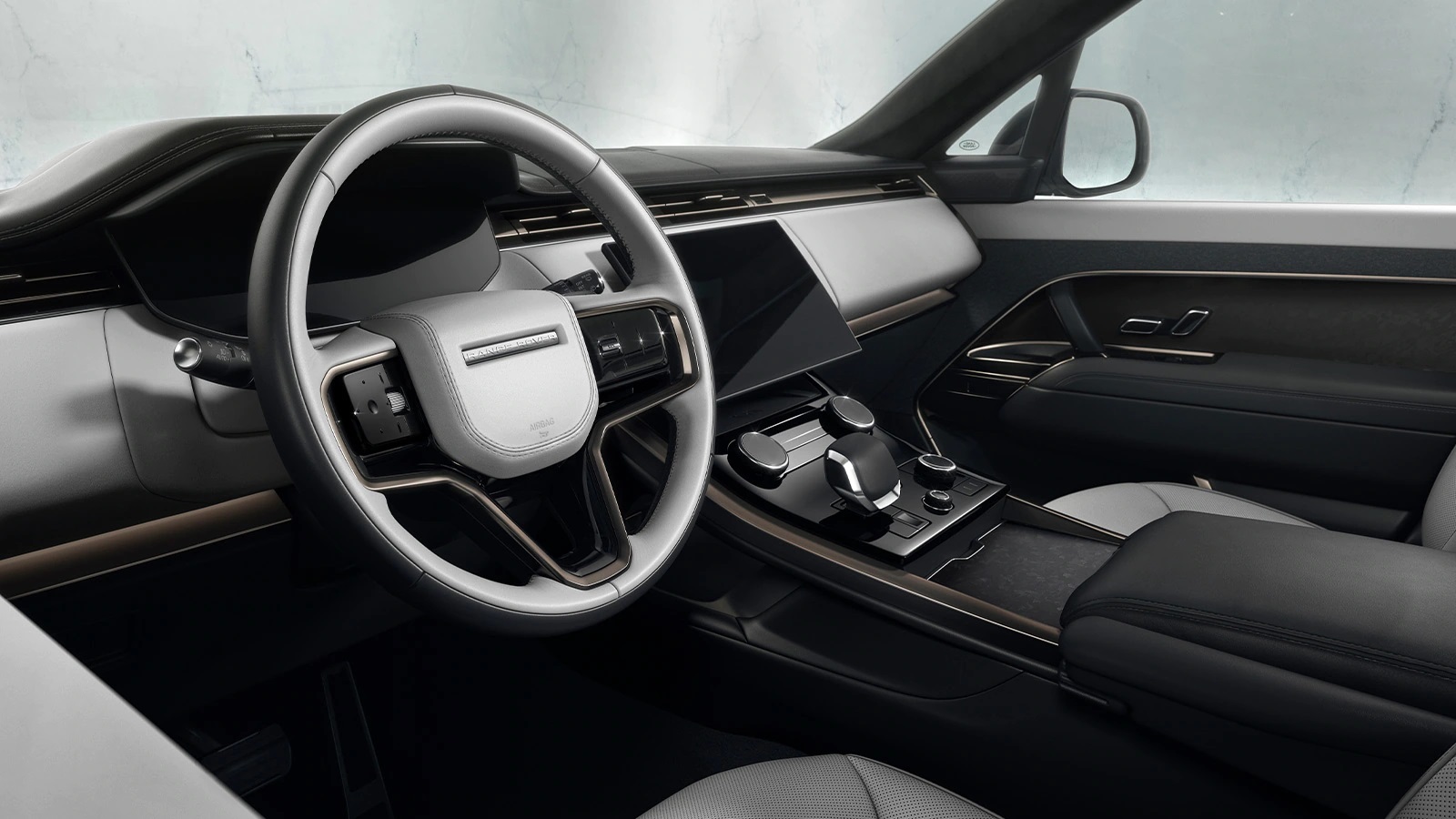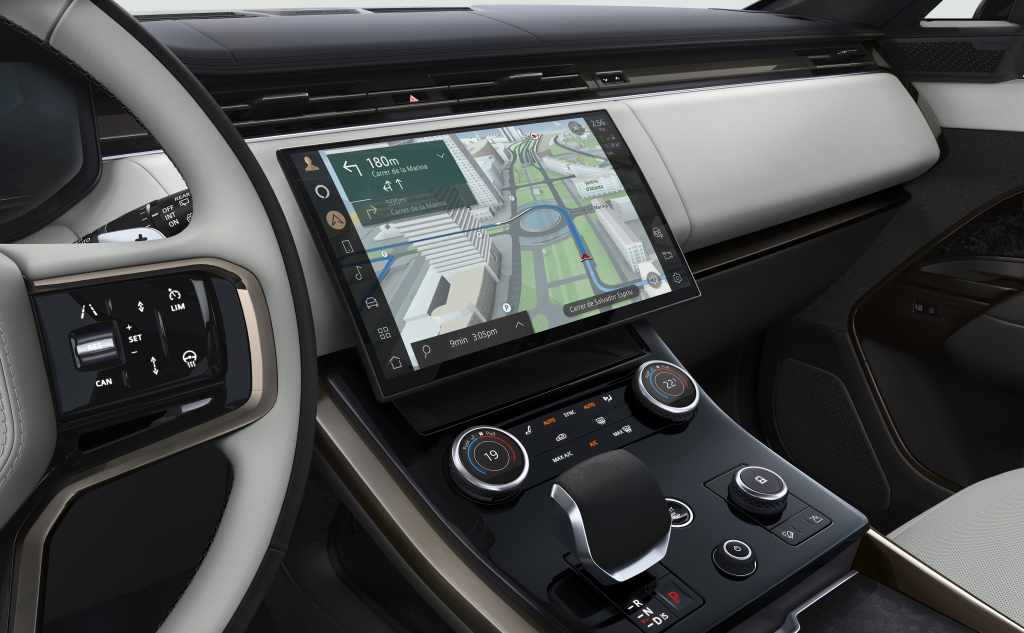 An India launch should be expected by sometime next year, and prices can be expected to be in the ballpark of Rs 70-90 lakh. With the evolution of vehicles to prioritise features and comforts over usability, Land Rover have combined luxury and opulence with ruggedness in quite a good manner!