News
The Ferrari Purosangue will come with a V12 engine!
The Italian marquee's first SUV is confirmed to have a V12 monster under the hood which will thrust it forward.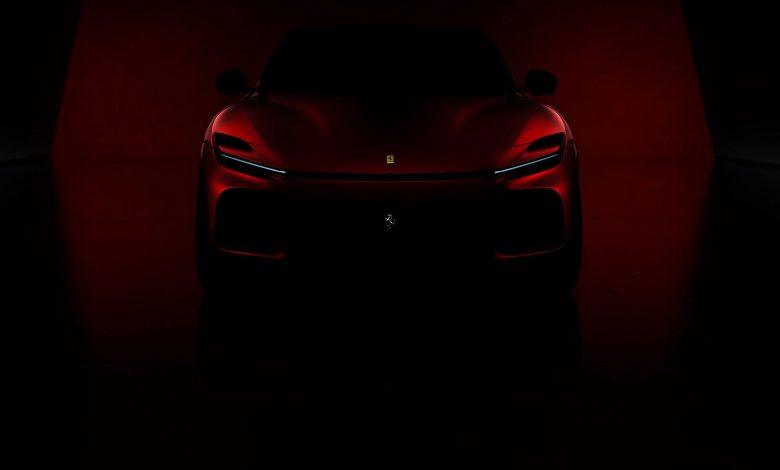 Ferrari first confirmed the start of the Purosangue's production in January this year, followed by a first glimpse in March and now, we have been given some more info about the seemingly mythic Purosangue- Ferrari's first SUV will not have a V6, V8 or even a V10, but will have 12 of Maranello's finest cylinders arranged in a V shape thrusting it forward!
There was speculation that a V6 or V8 could do the duties, while in light of the current trends even a hybrid version was supposedly on the cards, though with this announcement Ferrari has shot down all those claims for good. With Ferrari's history being the way it is, a sense of pride and exclusivity is always given importance hence we might soon get the information that the Purosangue could be produced in limited numbers.
Despite this, we still have no updates or hints towards a potential release date for the Purosangue. The ballpark of late 2022 seems sensible to expect, and we should see an increase with the natural passage of time, as is the case with such launches. How it will fare up against the competition will also be something to be noted- the Bentley Bentayga, Aston Martin DBX707, Lamborghini Urus will be the chief rivals to it.